With the value of Bitcoin and other cryptocurrencies on a downward trend due to the closure of crypto exchange FTX, the El Salvador government on Tuesday is looking to signing a free trade deal with the Chinese government to help with its insolvency problems.
The El Salvador government and China had been on the table for free trade talks after the Asian titan had donated wheat flour and fertilizer to the country, and included in the deal is a buyout of El Salvador's foreign debt which is said to be worth $21 billion, according to Reuters. The deal was manifested into existence after the Latin American country stopped its recognition of Taiwan in 2018 as well as the suspension of its free trade deal with the other Chinese state in accordance to the One China policy that folds Taiwan into China's purview.
After the collapse of the crypto-exchange FTX, however, Salvadoran President Nayib Bukele announced the signing of the Chinese deal to help with the debt financing that the country faces as the value of their Bitcoin investment falls, The Guardian reported. Bukele has been an advocate of Bitcoin and cryptocurrency since the beginning of his Presidency, and has invested millions of dollars on the venture. Last year, he made Bitcoin a legal tender in the country, and has pushed his followers to buy cryptocurrency at every dip of value.
However, the alleged $107 million he spent on Bitcoin that he believed would save the country's finances is now worth an alleged $40 million, and his attitude regarding crypto has scared international banks and credit rating agencies, causing a ratings downgrade and a potential default on the country's loans.
Bukele alleged ly has coins invested in FTX before it became insolvent a few weeks ago, though he has publicly denied investing in the company and has claimed that the country's Bitcoin investment is safe, Decrypt reported.
China's financing would help in servicing some of the debt that the country faces and help mitigate a recession that El Salvador may find itself in the path of. Some analysts said that Chinese backing could help Bukele's ambitions of remaining in power in the future. "When populist governments, of the left or right, come to power, China acts as a non-judgmental underwriter," said Evan Ellis, a senior associate for the Center for Strategic & International Studies. "China can give Bukele financial independence to be authoritarian and ride roughshod over the constitution."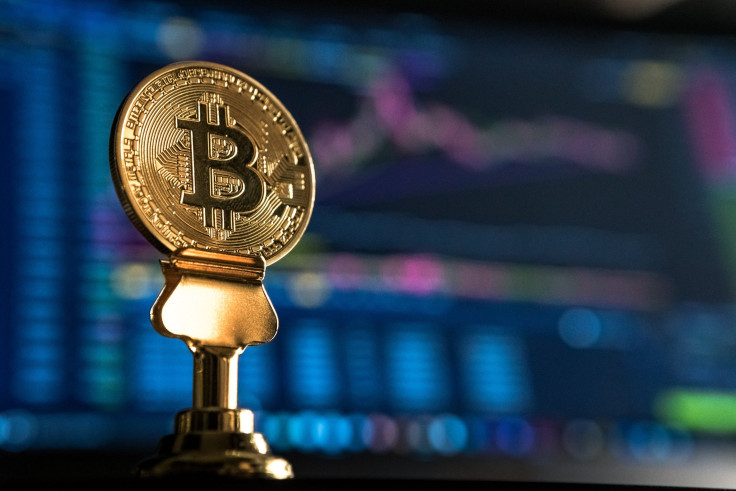 © 2023 Latin Times. All rights reserved. Do not reproduce without permission.