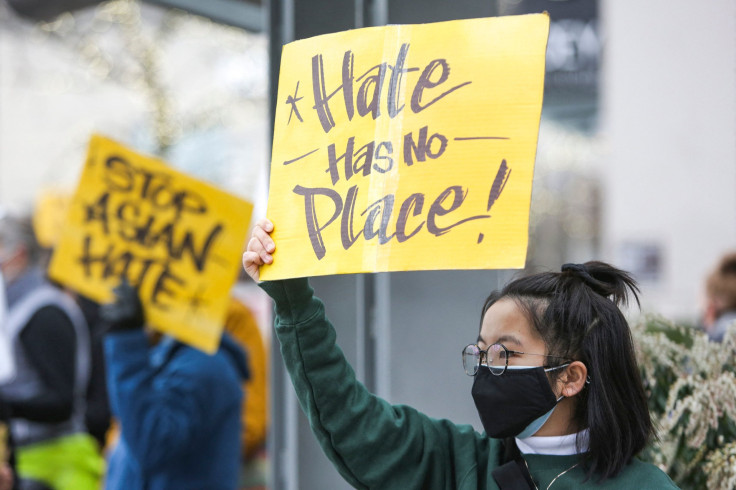 Anti-Asian hate crimes continue and it appears to be sparing no one. This time around, a 75-year-old woman was attacked for no apparent reason in the public streets of San Francisco. However, the old woman made sure that the attacker would not get off easily.
The woman, identified as Xiao Zhen Xie, was hit at around 10:00 a.m. at Market St. and Charles J. Brenham Place near McAllister St. but fought back the man. It was an unprovoked attack and the 39-year-old assailant ended up bloodied. In the video below, the woman could be seen holding an ice pack to her face and a wooden stick, telling the crowd that she was hit by the man for no apparent reason.
"You bum, why did you hit me?" Xie asked the man. "This bum, he hit me," she told the crowd.
The man, who got a bloodied mouth as a result of the scuffle, could be seen handcuffed to a stretcher after the melee. It would, later on, be learned that the same man had attacked another 83-year-old Asian man before Xie.
The three people were hospitalized as a result of the incident. To help cover the expenses of Xie, her family put up a GoFundMe page to help in her recovery. According to a report, it has yet to be determined if the race had anything to do with the unprovoked attack.
"We have to do our job and we have to investigate these cases with all resources brought to bear and we need to make arrests, and we've done that," San Francisco Police Chief Bill Scott said.
Hate crimes against Asian-Americans continue to spike. It rose by 150% in 2020 even if hate crimes, in general, have declined. The incident comes not long after eight people, six of whom are Asian women, were killed in multiple shooting incidents in Atlanta by Robert Long. The 21-year-old is already under police custody as previously reported.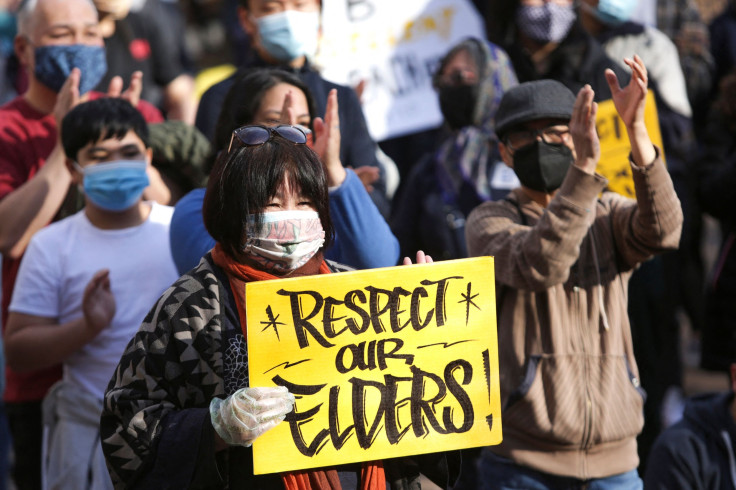 © 2023 Latin Times. All rights reserved. Do not reproduce without permission.