An elderly couple has been charged with murder after their 7-year-old granddaughter was mauled to death by the family's rottweiler in Waynesboro, Virginia earlier this year.
On Jan. 29, at around 2:30 p.m., Waynesboro Police Department officers responded to a call at Parker Heights Road and found that a rottweiler had attacked 7-year-old Olivia Grace Floyd. Olivia was immediately rushed to Augusta Health in Fishersville for treatment. However, the toddler, who suffered grievous injuries in the attack, succumbed to her injuries and died at the hospital, New York Post reported.
The incident reportedly happened at the home of Olivia's grandparents, Stephen Christopher Kachmar, 60, and Penny Lee Bashlor, 64. The couple has been charged with non-capital murder, involuntary manslaughter, abuse of a child/serious injury, cruelty/injure child, and vicious dog-serious injury to a person. They are facing up to 70 years behind bars if they're found guilty of the charges against them.
Meanwhile, Little Olivia Grace Floyd's parents 39-year-old Brooks Anthony Floyd and 37-year-old Alicia Rene Floyd, were charged with cruelty to children with injury and face up to seven years in prison if convicted.
Following the incident, the 4-year-old dog was seized and has since been euthanized.
Kachmar, Bashlor, and Brooks Floyd are all being held without bond at Middle River Regional Jail. Alicia Floyd was released on her own recognizance.
In a similar but unrelated incident, a 17-year-old boy reportedly killed an 85-year-old man after the victim's dog barked at him in Dwarka, Gujarat, India on Friday, March 18, Latin Times reported.
On Friday, law enforcement received a call alerting them about a disturbance at a residential area and responded to the scene. The wife of the 85-year-old victim, Ashok, claimed that their 17-year-old neighbor had forcibly entered their house and attacked her husband, mercilessly thrashing him with a rod.
A preliminary investigation revealed that the brutal attack was spurred by the teen's anger towards the elderly victim's dog who had allegedly barked at the boy. Infuriated by the dog's barking, the 17-year-old suspect reportedly began beating the animal with a metal rod.
When Ashok confronted the teen and tried to intervene in the attack, the juvenile also began thrashing the elderly man, leaving him severely injured.
Following this, the officers arrested the boy. However, he was later released by the Juvenile Justice Board (JJB). On March 20, Ashok, who suffered grievous injuries in the attack, succumbed to his injuries and died.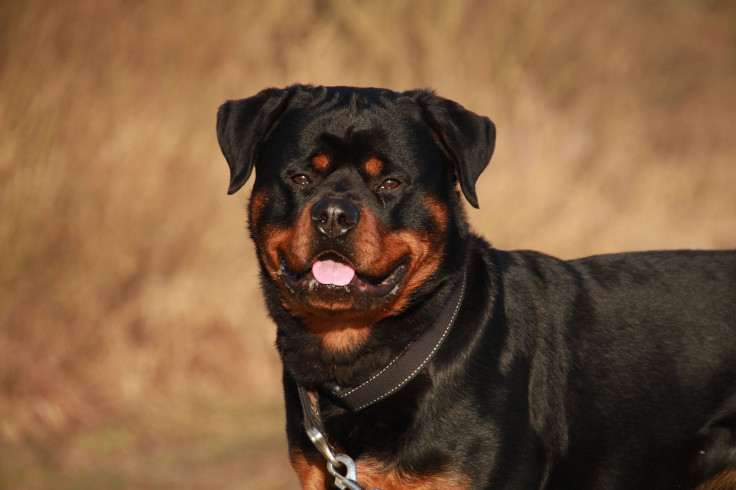 © 2023 Latin Times. All rights reserved. Do not reproduce without permission.