An elderly pizza delivery man was physically assaulted and robbed in Staten Island, Monday.
A video released by the police shows the 62-year-old pizza delivery man being punched and kicked. As he fell to the ground after being assaulted, he was robbed of $100 and a pie, reported New York Daily News.
The pizza delivery man was dropping off an order at the Richmond Terrace Houses on Jersey St. when he was stopped by five men. The police said, at least two of them were teenagers. On Feb 10, At around 6:15 pm, the group of miscreants taunted the elderly delivery executive. He was handed a fake $20 bill by one of the crooks.
The other members of the group snatched the bill and tried to grab the pizza. The video shows the delivery man trying to resist the group of boys and refusing to let go off the pie. He was punched and knocked down to the ground.
One of the miscreants kicked the victim's head while he was on the ground and the crook's accomplice robbed the victim of his cash and pie. The police said the delivery man had cuts on his hands, bruises and swelling on his face. He was treated by medics who arrived at the scene.
The police have arrested two of the men involved. They are on the lookout for the other three involved in the assault.

The two teens were charged with robbery. One of the arrested was named by the police--Lamon Almon, 18, lived near the scene. The police did not release the name of the 16-year-old juvenile, who was charged with grand larceny robbery, petty larceny, and criminal possession of stolen property, according to the police. The police have asked the public to help in apprehending the other crooks.

In other news, a delivery man in China was lauded after a video surfaced of him accompanied by his two-year-old daughter while making the deliveries. Li Yuanyuan took his daughter Li Fei'er to work every single day. Fei'er used to sit in a delivery box while her father rode his motorbike to deliver the orders.
A video was shared by South China Morning Post that documented Li Yuanyuan's journey. Due to various personal reasons, he first began carrying his daughter to work when she was six months old.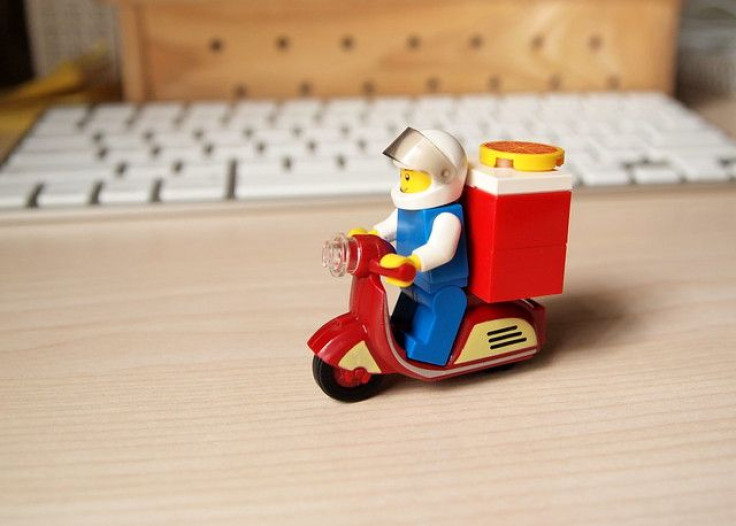 © 2023 Latin Times. All rights reserved. Do not reproduce without permission.