An elderly woman narrowly escaped a leopard attack in Mumbai's Aarey Colony neighborhood in India on Wednesday evening.
The woman was taken to the hospital after suffering minor injuries.
According to news agency PTI (via Hindustan Times), this was the third leopard assault in the area, which borders the Sanjay Gandhi National Park, in less than a week.
A surveillance camera, which ANI obtained, captured the incident. As seen in the video, the 60-year-old woman sat down on a raised platform outside her house. Afterward, when the leopard attacked her from behind.
The woman fended off the animal using her walking stick. After hearing her cries for help, other members of her family rushed to her aid.
According to the official, the woman, identified as Nirmaladevi Rambadan Singh, was later given medical help. Her face, chest, and back were scarred by the attack.
India.com said this was the third incident of leopard attack in the area — which borders on the Sanjay Gandhi National Park — in a week, said an official.
Earlier on Sunday, the locals rescued a four-year-old boy when a leopard tried to drag him away from near his house. Before that, another leopard attacked a three-year-old boy.
In rural India, increased contact between people and animals has come from deforestation and the encroachment of human habitations.
Leopards are a highly adaptive species capable of surviving near urbanized areas, according to the Indian government, which released recommendations on managing human-leopard contact in 2011.
"Incidences of leopards 'straying' into settlements causing human causalities, and the retaliatory killing of leopards by the public have been on the rise," said the report's authors. However, they did not provide a specific number.
The opening summary of the paper states that ensuring the peaceful coexistence of leopards among high numbers of humans has become a "daunting problem."
According to the paper, leopards rarely attack without provocation and are more likely to do so in self-defense. Man-eating leopard attacks are premeditated with the aim to murder, and usually result in death.
Residents should rely on skilled personnel to track and trap the animals, according to the authorities.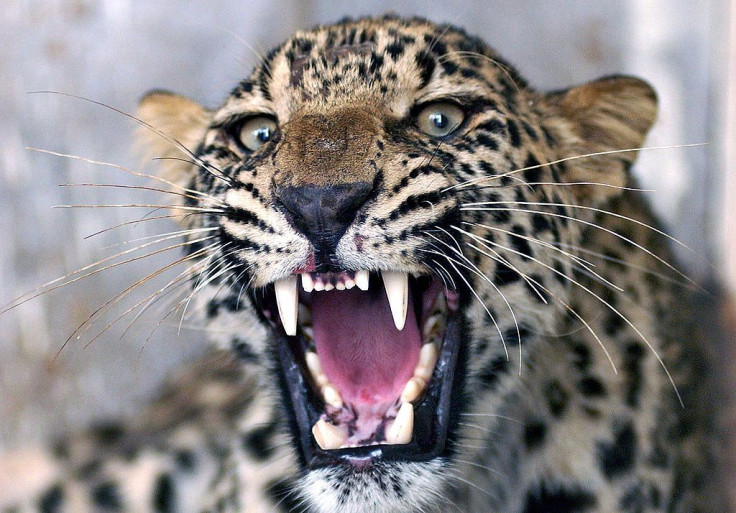 © 2023 Latin Times. All rights reserved. Do not reproduce without permission.