A male snow leopard at the San Diego Zoo has tested positive for Covid-19. The wildlife care specialists noticed last week that the animal had cough and running nose.
Two separate stool tests of the snow leopard confirmed that the animal was positive. Ramil, the 9-year-old male snow leopard appeared to be doing well, and is showing no additional symptoms, San Deigo Zoo said in a statement.
It is not clear how the animal contracted coronavirus. Ramil was not vaccinated before he contracted coronavirus. The snow leopard shares his enclosure with a female snow leopard and two Amur leopards.
The veterinarians at the Zoo believe that these three animals also have been exposed. Hence, they have been quarantined in their enclosure and their habits have been closed to the Zoo visitors till further notice.
Veterinarians are continuing to monitor Ramil and the other animals closely. The Zoo authorities added that the doctors will treat symptoms as they arise.
Meanwhile, it has been reported that the San Deigo Zoo has tough protocols in place from the start of the pandemic. These include using personal protective equipment (PPE), cleaning and disinfection protocols, quarantine procedures for new arrivals and preventive medicine practices, such as vaccination.
All employees are provided N95 face masks, and employees who are not vaccinated are required to wear masks at all times, and practice health and safety protocols. But, in spite of protocols in place, transmission of the Covid-19 virus has occurred, and this highlights the challenges we all face together in combating this highly contagious virus, said Dwight Scott, executive director, San Diego Zoo.
"Our veterinary teams and wildlife care specialists at both the Zoo and Safari Park are highly skilled, dedicated professionals who work tirelessly to ensure the well-being of the wildlife in our care," Scott said.
Meanwhile, the Zoo received a donation of experimental vaccine for animals for emergency use. The team of vets and care specialists are now trying to administer the vaccine doses as quickly as possible.
According to Associated Press, in January, the Zoo reported cases of coronavirus in a troop of eight gorillas, which have recovered now.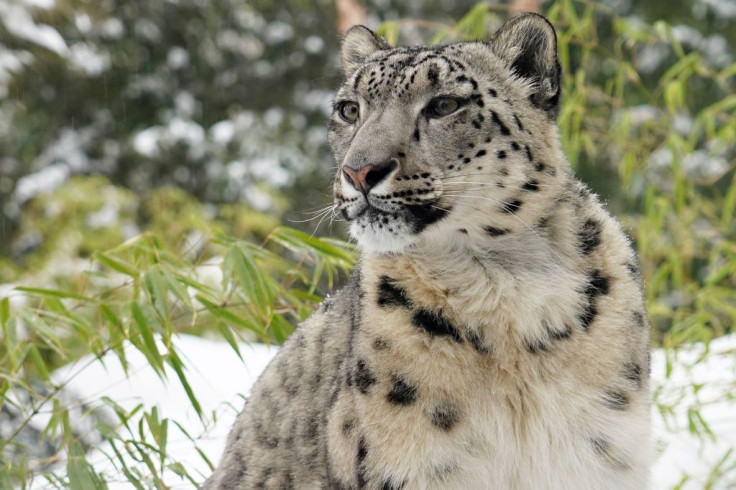 © 2023 Latin Times. All rights reserved. Do not reproduce without permission.