The pandemic's been quite a bummer, but it has not stopped celebrities from experimenting with their looks.
Ellen DeGeneres flashed a new slicked-back hairdo on her talk show, earlier this week. The popular host, who was recently in the news for addressing workplace toxicity allegations, had fans gushing over her transformation on Instagram. A volley of followers drew comparisons between the 62-year-old comedienne's edgy hairstyle to wife Portia de Rossi's sleek hairdo, that she sported many moons ago.
While DeGeneres DID send netizens into a tizzy, it isn't the first time that she's rustled up conversations after donning a new hairdo. In 2019, the show host was filmed with noticeably blonder, shorter hair after a colour-sesh went horribly wrong.
The episode saw DeGeneres discuss rapper Cardi-B's nudes that did the rounds last week. The host quipped that she too has her nudes released, in the clip that served as a teaser of the full episode.
DeGeneres isn't stranger to controversies building up on and around her show. But, things reach a whole new level when three of her (now former) top producers Ed Glavin, Kevin Leman, and Jonathan Norman stormed out of the show citing widespread toxicity. Soon after, DeGeneres went publicly apologized in a six-minute opening monologue in the season 18 premiere of her talk show. The complaints had peaked to an extent that WarnerMedia was summoned for an investigation.
"Being known as the 'Be Kind Lady' is a tricky position to be in. The truth is I am that person you see on TV. I am also a lot of other things. Sometimes I get sad. I get mad. I get anxious. I get frustrated. I get impatient — and I am working on all of that," she said, enthusing how she may have acted on an impulse in the past, and that's exactly what she's working on. "I am a work in progress," she added.
While not many follow-ups have been done in that regard, credible sources have suggested that the host and the core members of her team have upped the benefits and increments for their employees.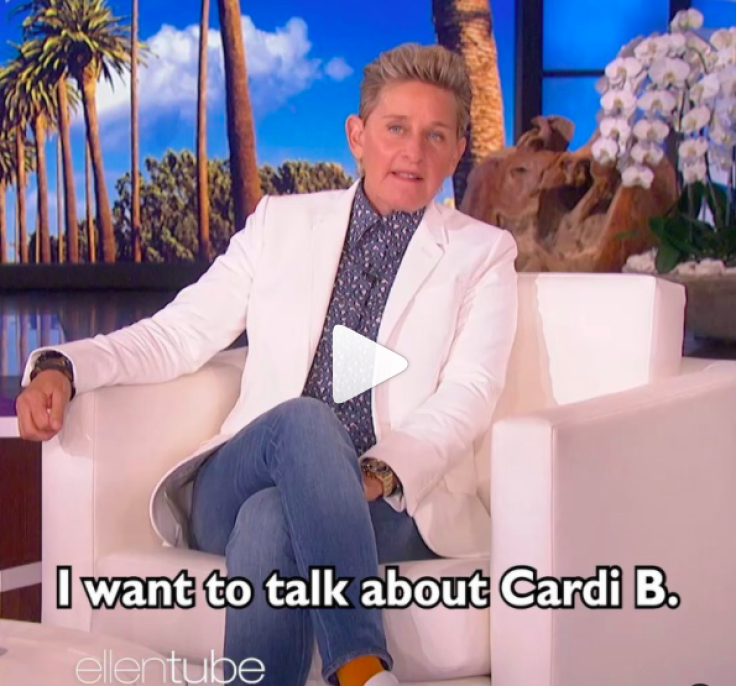 © 2023 Latin Times. All rights reserved. Do not reproduce without permission.