Political hate crimes and scare tactics have begun to intensify, as the day of the U.S. presidential elections draws near. James Dale Reed, a Maryland man was nabbed by federal authorities for threatening to kidnap prominent political candidates Joe Biden and Sen. Kamala Harris after allegedly being "distraught" by the political situation of the country. Reed was arrested last week and is being held without bond.
"We have a list of homes and addresses by your election signs. We are the ones with those scary guns, We are the ones your children have nightmares about. The Boogeymen coming in the night," wrote the 42-year-old in the inflammatory letter, detailing how he intended to cause harm to "Grandpa" Biden, Sen. Kamala Harris, and their supporters.
The miscreant was nabbed after being captured on a CCTV of the residence, at the doorstep of which he placed the letter. Reed confessed to penning the letter in a fit of rage while in the custody of local cops. The confession came after the authorities coaxed the Frederick man to produce his fingerprints and writing samples.
A quick search on social media gives people the impression that Reed's a semi-pro bodybuilder who's been on the wrong side of the law in recent times. In one such Facebook posts, Reed is seen publicly condemning the Frederick Police and calling them a "Bunch of thugs and gang members."
Prosecutors maintained that Reed wasn't aware of the owners of the house at which he placed the letter. The agenda was all about leaving the letter at the first home he sighted on, which held campaign signs for former Vice President Joe Biden and his running mater. But, what's even distressing to note is that Reed reportedly asserted that "this (kind of violence) will happen … due to the political climate."
The incident has triggered a wave of panic among voters, with US Attorney for Maryland Robert Hur maintaining that threats like these are meant to be taken "extremely seriously." Not too long ago, federal authorities reportedly busted scare tactics by militia groups that threatened to kidnap Virginia Gov. Ralph Northam and Michigan Gov. Gretchen Whitmer in the coming weeks, leading up to the U.S. presidential elections.
"Conduct like this that threatens major candidates and fellow citizens only undermine our democracy and the principles upon which America was founded. We will not tolerate threatening conduct that seeks to intimidate, harass or dissuade Americans from exercising their right to vote," said Robert in a statement.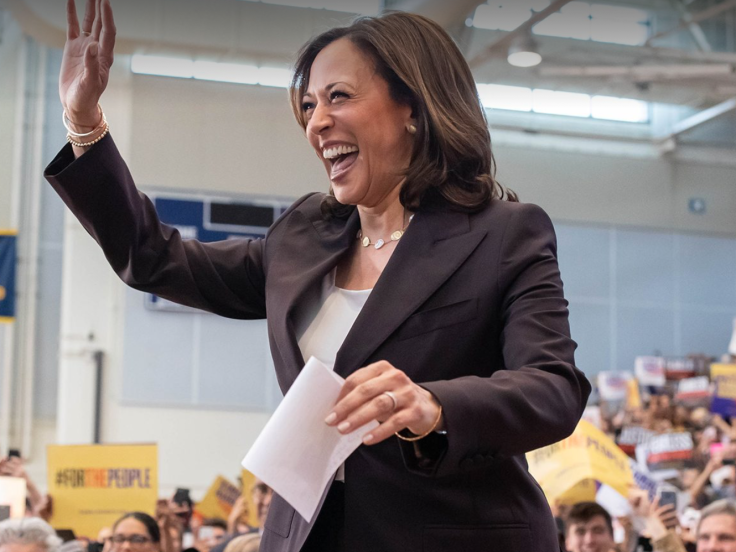 © 2023 Latin Times. All rights reserved. Do not reproduce without permission.