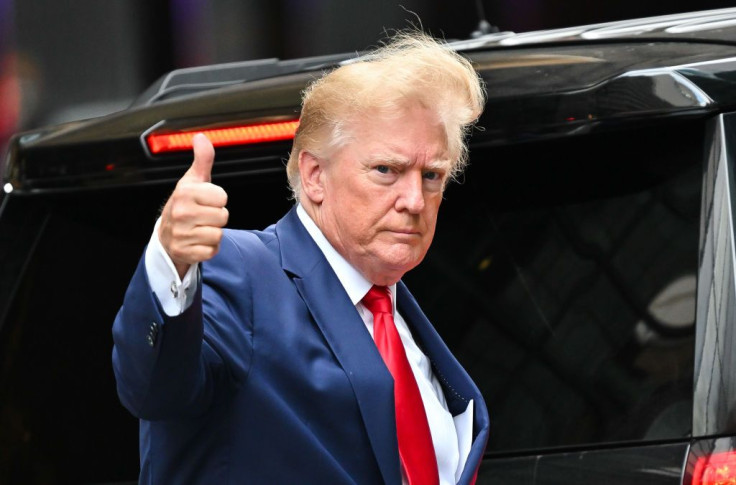 A court filing showed that during a search of former President's Donald Trump's Florida home in August, Federal Bureau of Investigation (FBI) agents discovered dozens of empty folders that were marked as classified.
The document was made public by a Florida court, and it provides an inventory of the contents of the 33 boxes that were found at the Mar-a-Lago estate, reported BBC. It also showed that top secret files were stored in Trump's personal office. The former President's, who is being investigated over his handling of classified records, denied any wrongdoing.
Previous court filings confirmed that he held classified records in storage areas at his Florida property. But the document that was unsealed on Friday showed that dozens of files were found in his office. Among the files that were said to be recovered from that room during the Aug. 8 search were 3 documents marked confidential, 17 documents marked secret, 7 documents marked top secret, 43 empty folders with classified banners and 28 empty folders labeled "Return to staff secretary/military aide."
According to CNN, Federal investigators retrieved more than 11,000 non-classified government documents from Trump's Florida home. Many boxes detailed in the search inventory contained documents that were marked as classified stored with press clippings and articles of clothing and gifts.
American Presidents are required to transfer all of their emails and documents to the National Archives. The Department of Justice (DOJ) is looking into whether Trump improperly handled records by shifting them from the White House to his Florida estate after he left office in January last year. Prosecutors alleged that Trump and his lawyers failed to provide relevant documents voluntarily. They "likely concealed or removed" records as part of an effort to obstruct the probe.
Trump dismissed these accusations, and argued that he had already declassified the documents that were on his property. He has also said that the files were kept securely in a storage room at his Florida residence. But the inventory that was unsealed on Friday showed that FBI agents retrieved about 1,500 documents from his office. They also found folders labeled with classified banners that were empty.
Taylor Budowich, a spokesman for Trump, said that the unsealed document showed the government's actions were "not some surgical, confined search and retrieval," but "a smash and grab."
Meanwhile, the Justice Department said in a court filing Friday that it had reviewed the records that were seized during the recent raid. They had segregated those with classified markings to ensure that they were being stored according to proper protocol and procedure, reported the AP News.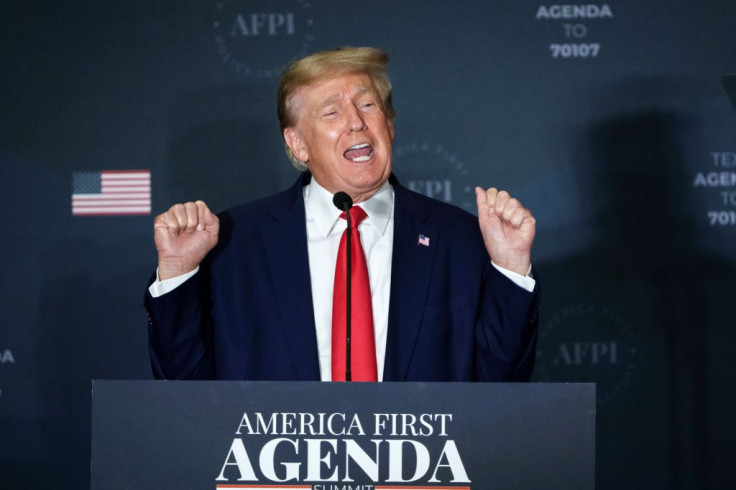 © 2023 Latin Times. All rights reserved. Do not reproduce without permission.