The Environmental Protection Agency (EPA) on Wednesday announced that they will be testing Puerto Rico's water for possible contamination, some of which was likely due to the massive flooding that happened during Hurricane Fiona.
EPA Administrator Michael S. Regan has promised to double-down on their commitments to help the U.S. territory's recovery from the typhoon, promising their support of the disaster response efforts currently happening as well as testing the waters in Guayama after the area's community leaders expressed concern regarding its quality, according to the government press release.
"For too long, communities in Puerto Rico have suffered untold inequities – from challenges with access to clean drinking water to fragile infrastructure that cannot withstand the increase and intensity of storms brought on by climate change, as evidenced by Hurricane Fiona," Regan said.
The efforts in Guayama will include two pilot testing programs costing over $100,000 which will test the air and water for contaminants. The EPA has also reportedly hired a team to give technical assistance to many community members to help them run their own small drinking water systems, known as Non-PRASA (Puerto Rico Aqueduct and Sewer Authority) systems.
After concerns from the community regarding the groundwater's contamination due to the Hurricane Fiona flooding and the coal combustion residuals that may have escaped from the landfills, the EPA will also sample the drinking water in southern Puerto Rico to ensure their quality, AP News reported.
Beyond that, the EPA will also be investigating the quality of the landfills in the U.S. territory, with many worried that the lining to keep the toxic materials from leaking into the water has been undermined by poor maintenance and the long recovery from Hurricane Maria in 2017.
"I saw many of these concerns firsthand while meeting with community leaders during my Journey to Justice tour this summer, and I committed to taking action," Regan said, as he laid out the plans to help the Puerto Rican communities to ensure their continued access to clean and potable water.
"These initial actions are just the beginning of our work to deliver results for the people of Puerto Rico, and EPA will continue to protect the health and safety of communities that have been left behind for far too long."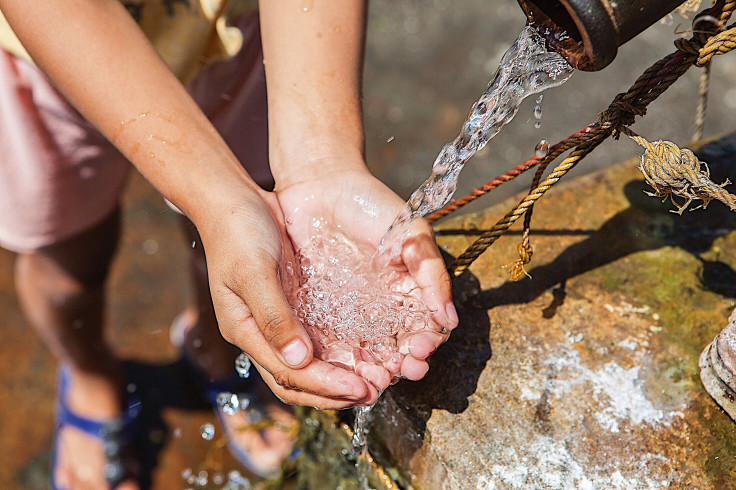 © 2023 Latin Times. All rights reserved. Do not reproduce without permission.