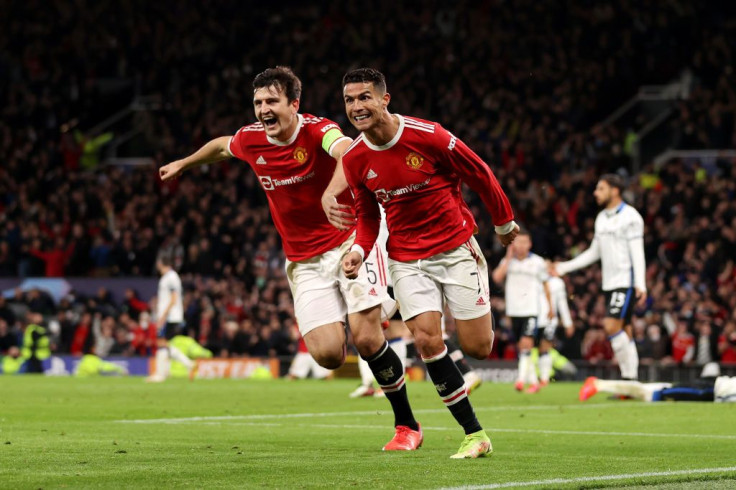 Dutch professional football manager Erik ten Hag has been advised to ditch Cristiano Ronaldo, Paul Pogba and Harry Maguire, if he is chosen as Manchester United's next boss.
ten Hag is considered to be one of the probable managers to take charge at Old Trafford when interim boss Ralf Rangnick moves into a consultancy role. The Ajax manager has been impressive during his five-year spell in the club, gaining consistent admiration from other top football clubs.
A lot of football experts and former players expressed their views on Man Utd's managerial pursuit, as well as the current squad. Among those is former Netherlands winger Rene van der Gijp, who offered ten Hag some advice should he get transferred from Amsterdam to Manchester.
"I did not expect it. Such a club also wants a sign, of course. He is not. A Zidane, for example, would be. He just needs to get rid of those troublemakers. Ronaldo, Pogba, Maguire. Ronaldo would get along fine with Zidane. They are on the same level," Van der Gijp told Vendaag Inside.
The three Man Utd players have been in the center of criticism this season in connection with their performances and display of negative attitude. The 29-year-old French player Pogba's contract with United will expire this summer and the World Cup winner will likely bid goodbye to Old Trafford. Supporters feel that Pogba has consistently failed to produce top-notch performances since his move to the club.
Meanwhile, despite being the club's top scorer this season with 18 goals, Ronaldo has not escaped criticisms of the viewers. Several pointed out how the 37-year-old Portuguese footballer had a negative influence on the team's style of play. Ronaldo's poor body language across the season has also been under criticism.
As for Maguire, 29, he gained harsh feedback. Man Utd fans have been unhappy with his showings this season. Maguire's suitability for the role of United's captain came under the radar.
Man Utd is placed sixth in the table. The team missed out on Champions League qualification. Fear of Ronaldo leaving Old Trafford emerged; however, reports claim that he will see out his deal at Old Trafford even if the club finishes outside the top four.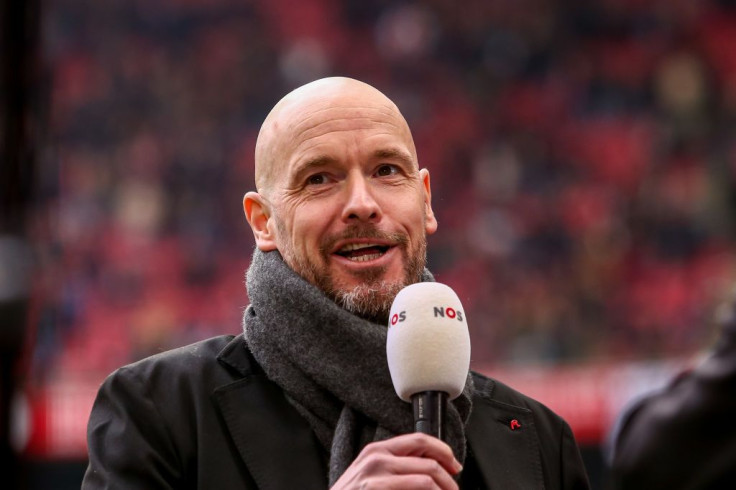 © 2023 Latin Times. All rights reserved. Do not reproduce without permission.