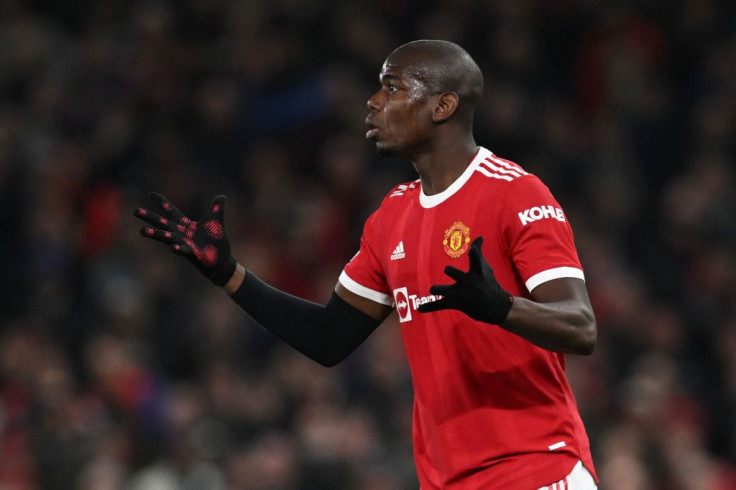 Manchester United midfielder Paul Pogba confirmed his home was burgled on Wednesday during the Red Devils' Champions League game against Atletico Madrid.
"Last night our family's worst nightmare was realised when our home was broken into and burglarised while our babies were sleeping in their bedroom," Pogba wrote in a statement shared on Twitter. "The burglars were in our home for less than five minutes but in that time they took from us something more valuable than anything we had in our home... our sense of safety and security."
"This occurred during the final minutes of last night's match when they knew I wouldn't be home. My wife and I rushed home not knowing if our children were safe and unharmed. As a father there is no feeling worse in this world than not being there to protect your children and I sincerely hope that no one ever has to feel what I felt last night"
The family's nanny was at home at the time together with Pogba's two children. Pogba is offering a reward for any information related to the incident that took place the same evening that his side were out of the Champions League.
Pogba played as a second-half substitute for Old Trafford on Wednesday. However, he failed to turn the game as Atletico Madrid advanced to the quarter finals with a 1-0 victory at Old Trafford. The 29-year-old footballer has been in Manchester United since rejoining the club in a then-world record £89 million ($117 million) transfer from Juventus in 2016. His contract with the club reportedly runs out in the summer.
Greater Manchester Police (GMP) said officers were called to a report of a burglary at a property in the Rossmill Lane area of Hale Barns at 22:54 GMT on Wednesday. "Initial enquiries have established that the unknown offender entered the property before stealing a safe," GMP's statement added. "Enquiries are ongoing. No arrests have been made. No-one was injured in the incident."
Meanwhile, Manchester City defender Joao Cancelo has experienced a similar incident. He was injured when he tried to fight off a gang of intruders during a break-in that happened over the Christmas period. In January, the wife of Manchester United defender Victor Lindelof also shared that they have been a victim of a break-in while Lindelof played against Brentford. Manchester United are working to review and strengthen security at home of all the players.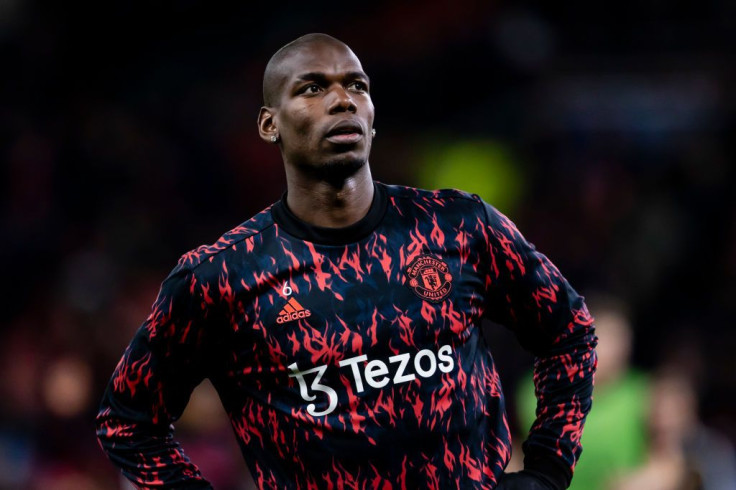 © 2023 Latin Times. All rights reserved. Do not reproduce without permission.