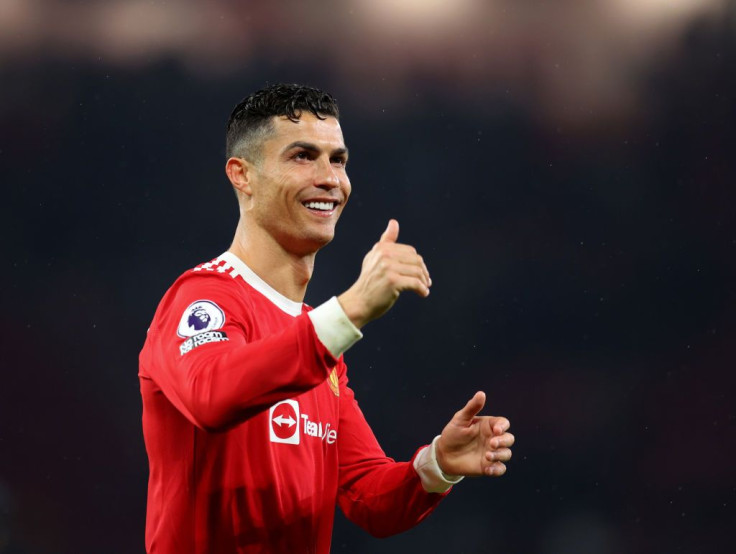 New Manchester United manager Erik ten Hag responded for the first time on Monday regarding Cristiano Ronaldo's part in the team's next season, revealing the Portuguese international can have a role under his lead.
Ten Hag was flooded with questions about Man Utd during his introductory press conference at Old Trafford on Monday afternoon. The future of some key players, especially the five-time Ballon d'Or was again raised, "Of course," Ten Hag said when asked what Ronaldo, 37, could contribute. He added, "Goals."
Ronaldo scored 24 goals in his first season after being back since returning to Old Trafford from Juventus. It was then proposed Ronaldo could take part in more of a leadership role in the final year of his contract, wherein Ten Hag replied, "I talk first with Ronaldo before I talk with you."
During the 20-minute press conference, Ten Hag discussed some of his plans for the Man Utd squad next season. "I analyze and I think we are in the process now with this start before the season starts, we have a couple of weeks of break, so I analyze, I observe and I will settle conclusions but I keep it for myself. It's the previous season and we have to go to next season."
"The confidence is that I have a good feeling from the people around, I have a good feeling from the meetings and now it's about to get the plan done, to get it into process, to cooperate, to be consistent in our plan and we have good people around with the right connection and the right commitment, we will achieve the success we want to. The plan? Huge! We only have a short time but, of course, we will roll it out to the staff and roll it out to the players, you will see," Ten Hag continued.
He also backed Harry Maguire's contribution to the Red Devils. He did a great job [this season]," he said of Maguire, commending the captain for his achievements for the team. The former Ajax boss also offered an olive branch over Donny van de Beek's future at Old Trafford, "We had a fantastic squad in Ajax. I have a great relationship with him and I am looking forward to meeting him again on the pitch."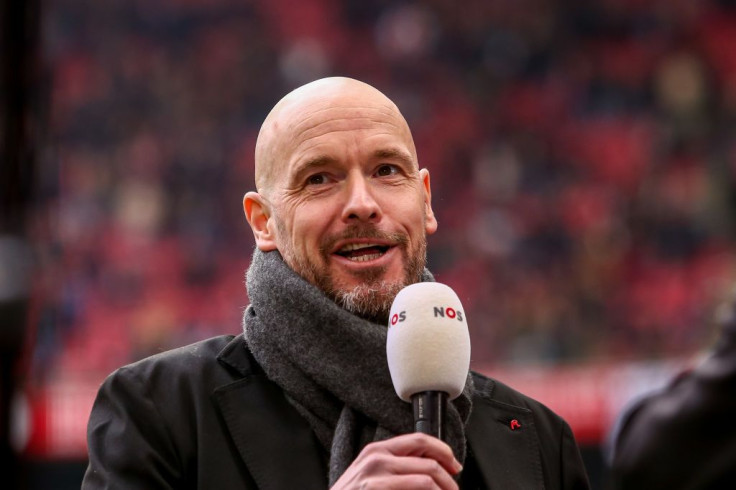 © 2023 Latin Times. All rights reserved. Do not reproduce without permission.