ESPN analyst Stephen A. Smith is no stranger when it comes to controversy. He is not shy to speak his mind but his recent one on Shohei Ohtani of the Los Angeles Angels surely got him into trouble.
Appearing on "First Take" on Monday, Smith said that Ohtani is not the ideal person to be the face of baseball because he cannot speak English. The 27-year-old needed the help of an interpreter, something common for athletes of different races who cannot speak straight English.
Smith said that he thinks this contributes to harming the game to some extent, especially considering the box office appeal of the Japanese baseball player.
"When you talk about an audience gravitating to the tube or to the ballpark to actually watch you, I don't think it helps that the No. 1 face is a dude that needs an interpreter so you can understand what the hell he is saying — in this country. And that's what I'm trying to say," Smith stated.
Hours after that happened, the 53-year-old American journalist tried to explain his statements. In the end, he issued an apology for his uncanny remarks.
"Let me apologize right now," Smith wrote. "As I'm watching things unfold, let me say that I never intended to offend any community, particularly the Asian community — and especially Shohei Ohtani, himself."
Aside from fans and viewers, Smith's action drew criticism from his colleagues. That included Jeff Pasan and Nicole Briscoe. Pasan said that he would have something to say when he appears on "First Take" while Briscoe tweeted that she hoped that the higher-ups and something to say.
The Smith issue on Ohtani is the latest setback for ESPN following the Rachel Nichols issue. Nichols was caught on tape claiming she was uneasy with Maria Taylor getting 2020 NBA Finals duty tied to diversity.
ESPN did the necessary adjustments and pulled Nichols off of "The Jump." Taylor gained the nod to cover the NBA Finals in what somehow grabbed the attention from the NBA championship.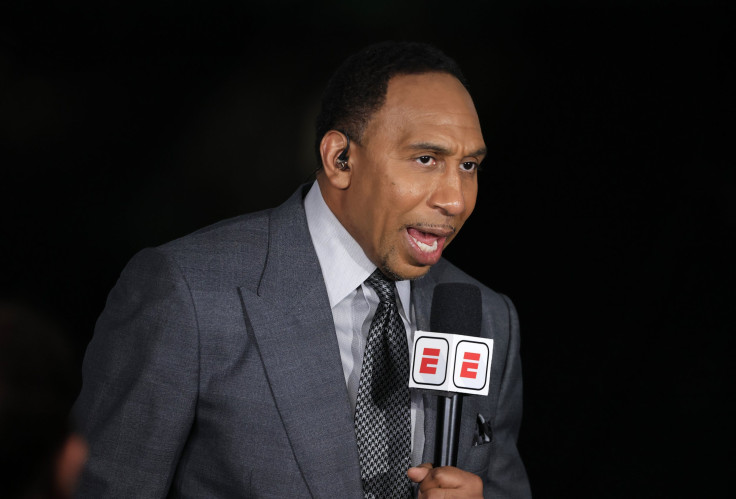 © 2023 Latin Times. All rights reserved. Do not reproduce without permission.