A 60-year-old mother from a province in the Philippines is dead after she was reportedly hit several times in the head with a wooden object at the family home.
In a report by GMA Regional TV, the unnamed suspect allegedly requested to stay with the family at their home located at Barangay Ligban on Christmas after years of living independently.
However, things got a bit out of hand the following day. Initially, the male suspect went crazy and allegedly tried to strangle his two brothers. Both were able to flee the home together with their father and sought help.
Unfortunately, that left the suspect with the mother. They found her dead with her head bloodied.
The suspect was arrested by police not long after the incident. However, the report goes on to note that the man became violent and even tried to grab the firearm of one of the arresting officers.
When things calmed down, police questioned the male suspect. The accused allegedly killed her mother, thinking she was an "Aswang."
Aswang is an umbrella term for various shape-shifting evil creatures in Filipino folklore, such as vampires, ghouls, witches, viscera suckers, and werebeasts.
The suspect is set to undergo an examination to determine his mental state. However, he is facing parricide charges for killing his mother.
This comes weeks after a 16-year-old boy allegedly attacked and killed his parents with a hammer and killed his mother in the process over in Anini-y, Antique.
It was on Dec. 4 when Mildred Datuin died as she was being treated at a hospital. She was brought there along with her husband Rolly for treatment following the attack.
According to the Philippine Star, the couple was about to sleep at that time in their home in Barangay Magdalena when their son allegedly attacked with a hammer in hand.
The boy was arrested the following day.
According to father-in-law Francisco Seduco, who responded when Rolly asked for help, his grandson could have been depressed because the parents would not allow him to go out so he could focus on answering his modules.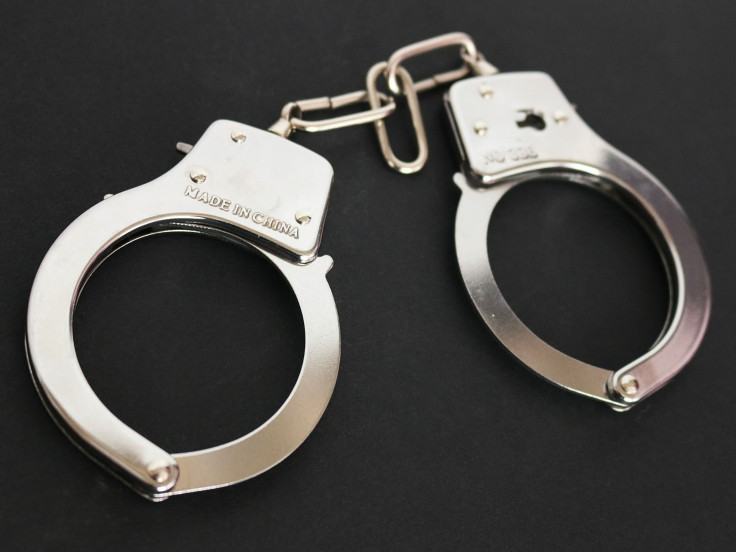 © 2023 Latin Times. All rights reserved. Do not reproduce without permission.