Eva Mendes's quite the multi-tasker, and just loves the way things are. The 46-year-old "Hitch" star believes that a lot of her happiness comes from her relationship with Ryan Gosling, including her love for their daughters -- Esmeralda Amada, 6, and Amada Lee, 4. But, she's making it obvious that she'll be back in action sooner than expected.
"I was lucky enough to work my bum off for 20 years," enthused Mendes, about juggling career and family. "I never wanted babies before until I fell in love with Ryan, and it kind of worked out to where I was 40 and having my first baby. I think I was 42 for the second one, so it worked out in that way that I had a career and then I change my focus to my family," she added during a recent interview with "Nova 96.9's Fitzy & Wippa."
While she's been off action all these years, it's certain that the actress wants to make a comeback after the hiatus. "I feel like it's time," said Mendes, adding that "the list is getting shorter and shorter of stuff that I'd do. I don't want to do anything violent. I don't want to do something risqué. I think the only thing that's left is Disney!" she quipped. Prior to this, Mendes hinted at the same in a recent interview with "Sydney Morning Herald"
"I feel like, as far as my ambition, it didn't go away, it just shifted onto the children," she said. "I applaud and look up to those women who can do it all, but I'm not one of them. And, thankfully, I have a choice not to work and I realize how fortunate I am that it's even a choice. I've been so happy to be able to incubate with my babies, but now they are four and six, I'm starting to feel like my ambition is coming back," she added.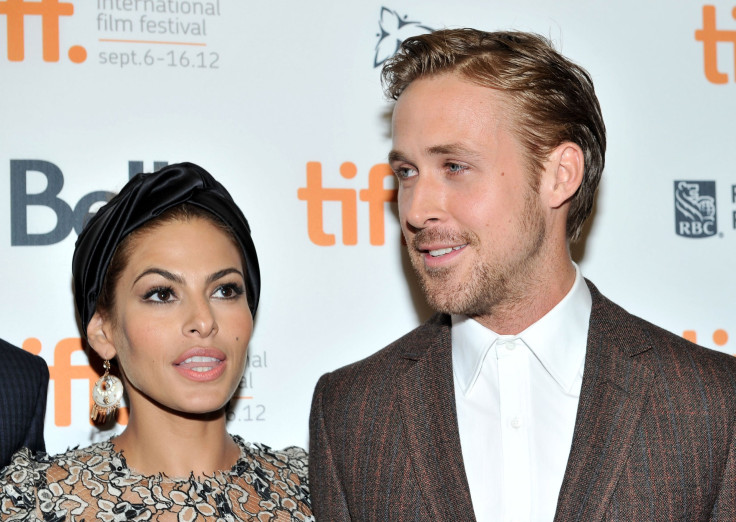 © 2023 Latin Times. All rights reserved. Do not reproduce without permission.