Fans of Neon Genesis Evangelion rejoice. The long wait for the release of fourth film in the franchise is now officially over. There is now a release date for the "Evangelion 3.0+1.0"in Japan. When will it be shown outside of it?
Thanks to the distribution of Neon Genesis Evangelion anime through Netflix, the fan base increased leaps and bounds. And while many already enjoyed this through the streaming app, and did not have expectations of a new film, many were shocked to see production of one.
The movie went to production in 2018 and now that 2019 is nearing its end, fans are treated to both a trailer and a release date! Its actually going to be shown SOON, or at least in less than a year, according to Comic Book.
Based on the official website for "Evangelion 3.0 + 1.0," also called "Shin Evangelion, "the new film will be in nationwide theaters in June 20, 2020. The newest teaser trailer is quite short, but fans can still gather a lot on what the movie has or is all about. Apparently, there are returning characters but amazing new settings.
There is going to be an apocalyptic scenario that can transform the lives of the loved characters from the anime series, which can still be watched through Netflix. The last film or the third installment, was still 7 years ago, and by 2020, fans have already waited a total of 8 years for the fourth film.
Of course, as said, fan base has become quite international, no longer limited to those living in Japan. With the release date in Japan out now, dates wherein the movie might be shown in other different territories may be announced soon. at lease that is what worldwide fans are now anticipating.
Before the release date is announced, fans should contend with their excitement after that short trailer. According to the trailer, there will be a brutal end to the series, as reported by Polygon. Being excited is an understatement.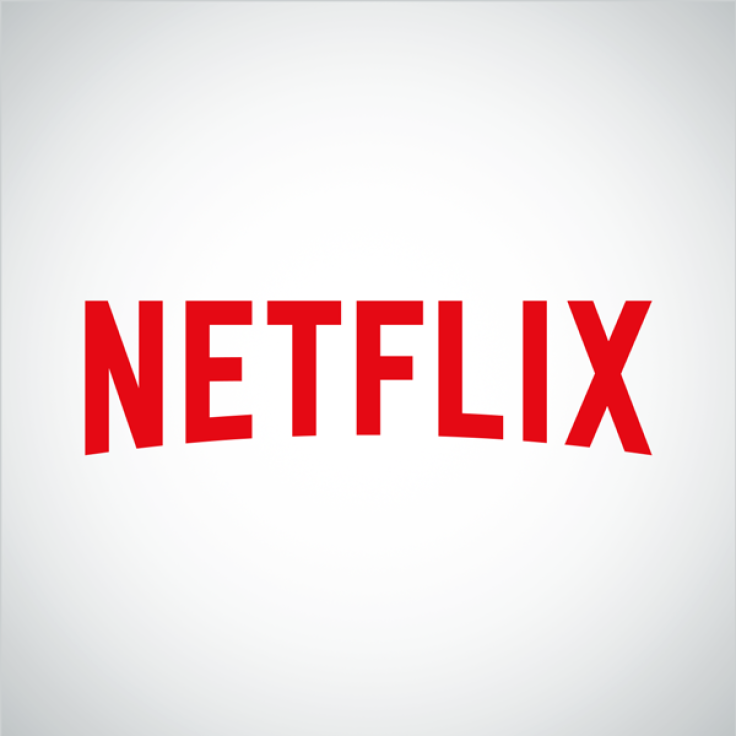 © 2023 Latin Times. All rights reserved. Do not reproduce without permission.