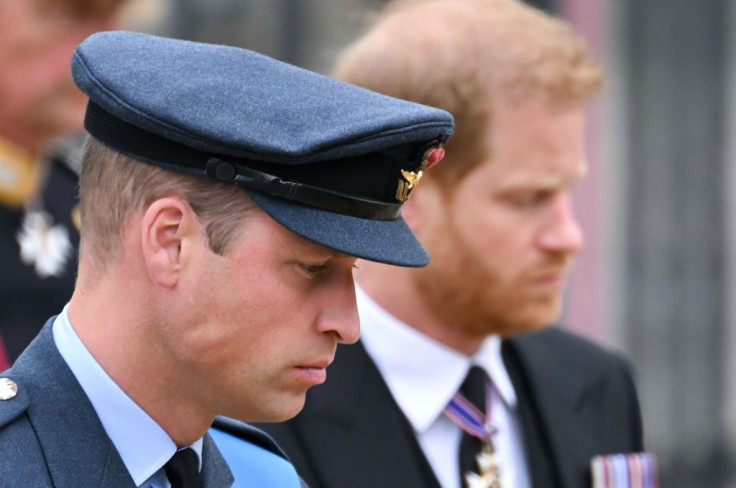 Fans have been waiting for Prince Harry's memoir for long, and now it seems like it has a release date.
The New York Times claimed in an article published Wednesday that after months of "frenzied speculation, the book has a publication date - Jan. 10, 2023," said industry executives. The book, which was originally scheduled for release in November, is expected to release just a day after Kate Middleton's birthday.
It was previously reported that Harry was desperate to rewrite the book following Queen Elizabeth II's death, according to Page Six. "Revenge" author Tom Bower had said that the Royal Family was "hugely nervous" about the upcoming tome, and called the book a "time bomb."
Since resigning from their royal duties and moving to California in 2020, Harry and his wife Meghan Markle have also been working on a Netflix docuseries. It was described as "an intimate and heartfelt" memoir from Harry that would offer "the definitive account of the experiences, adventures, losses and life lessons that have helped shape him."
Meanwhile, the Duke of Sussex's book's title, "Spare," has prompted questions about its meaning. Spare as a term refers to his longtime label as the backup King, should his elder brother Prince William (the heir) not make it to the British throne.
Royal expert Nick Ede explained to Daily Mail how the memoir's name "is not only provocative, but also lends into Harry's sense of humor." He noted that it is a bold choice, a brave one and it sets out immediately that this book "will be anything but showing that Prince Harry is a spare." Ede said that the use of the singular title is one of strength and empowerment. He shared that using "spare" for his book is a way of "reclaiming it and making it a powerful, empowering tool for himself and for the reader."
The cover of the book shows a close-up portrait of the 38-year-old staring straight into the camera. Providing insight into the cover image, Ede noted that it's "not (just) one of him looking dapper and polished, but one of him looking, relaxed, stripped back and quietly confident." He said that the detailed close-up image of "Harry shows him as a strong, handsome man with an earnest face looking point-blank at the camera."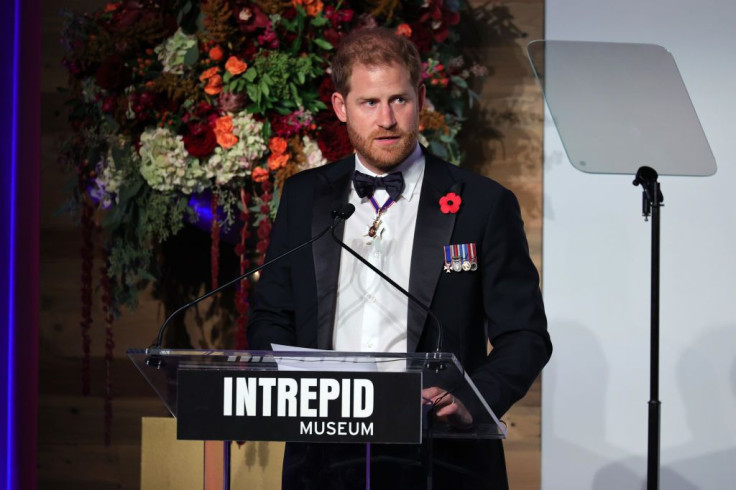 © 2023 Latin Times. All rights reserved. Do not reproduce without permission.