Officials sentenced a former BT executive to life in prison for killing his wife after growing convinced she was having an affair with a handyman.
The Old Bailey heard that Leslie Winnister, 69, was psychotic and had "completely lost contact with reality." Hee attacked Suzanne Winnister, 66, at their house in Bexley, Kent, on Sept. 8 last year.
An online tabloid said that officials found Mrs. Winnister in a pool of blood in the kitchen of their huge detached property, surrounded by a blood-stained marble chopping board.
She died of head and neck injuries, according to a post-mortem study.
Winnister had been seen by a nurse six days prior, and she had scheduled a follow-up appointment for the following week — the day after his wife died.
He was given an indefinite hospital order on Friday after pleading guilty to manslaughter with diminished responsibility.
According to prosecutor Bill Emlyn Jones QC, the couple's relationship deteriorated in late 2019 after Mrs Winnister sent a text to her husband intended for the handyman.
"The defendant questioned her about the 'x' with which she had signed off, which she explained was a casual gesture which she in fact routinely used in text messages to all and sundry," the prosecutor said per Belfast Telegraph.
According to the court, during the lockdown last spring and summer, their relationship became "intolerable." The "paranoid" Winnister falsely accused his wife of infidelity, allegedly attempted to poison his food, and "traded" his Rolex watches for fakes.
Last August, the defendant used a crowbar to strike the handyman before fleeing his residence.
After the handyman refused to submit a statement, no further action was taken, and the defendant relocated into a hotel for five weeks.
Several attempts to examine the defendant were made throughout that period. On Aug. 19, his GP requested an urgent psychiatric examination, according to the court.
Mrs. Winnister allowed her husband to return home on Sept. 6 after becoming concerned that he was not eating or caring after himself.
She told her best friend Beverley Johnson on Sept. 8 that he had been "terrible" and was acting oddly.
Mrs. Winnister was discovered in a pool of blood with injuries to her head and throat that night, alarming family members.
Winnister had gone to the adjacent King's Head tavern and was discovered with blood on his clothes strolling through a churchyard.
He also told officers that he just had a "terrible day" when he was arrested.
Winnister's interactions with health services in the weeks leading up to the killing were detailed by Judge Wendy Joseph QC, culminating in an evaluation by a nurse on Sept. 2 in which he appeared nervous and paranoid.
"A further review was planned for one week's time. Too late. Six days later he killed his wife," the judge said per City AM.
"Not only was this man palpably ill, everyone knew it. It was apparent before and during the time he killed," the judge added.
Dr. Nigel Blackwood, a psychiatrist, testified that the defendant had a delusional condition combined with depression.
He stated that the risks would have been obvious if Winnister had consulted a psychiatrist rather than an old age service nurse who was better familiar with searching for symptoms of dementia.
Mrs. Winnister's best friend, Mrs. Johnson, described her as a "very loving and considerate person" in a victim impact statement.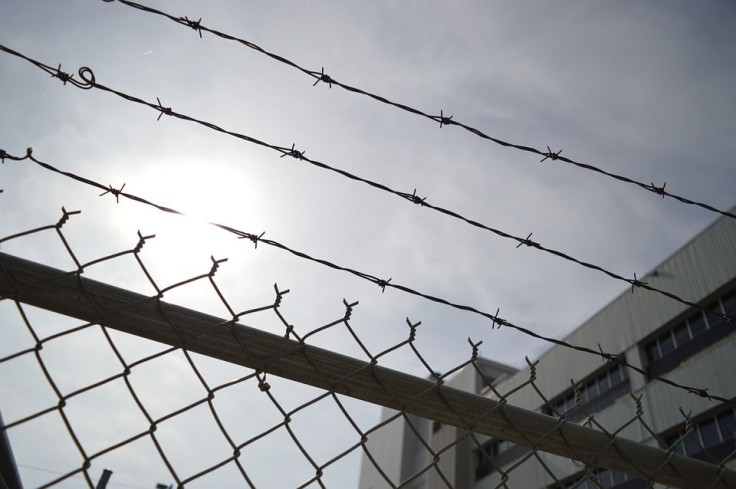 © 2023 Latin Times. All rights reserved. Do not reproduce without permission.