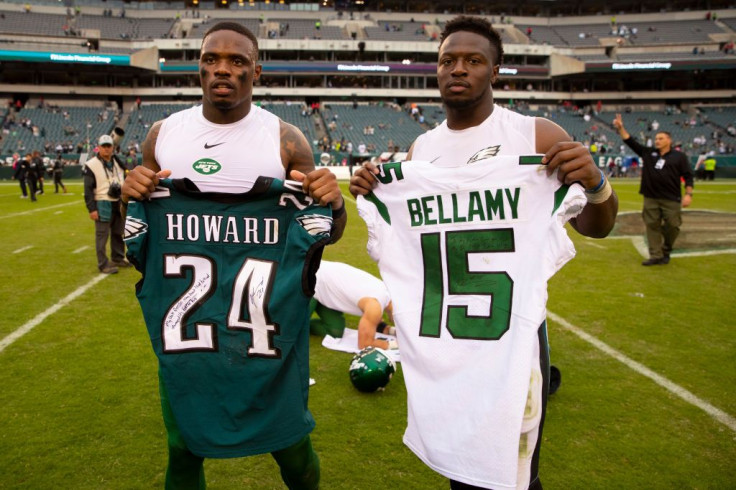 Ex- NFL player Josh Bellamy has been sentenced to 37 months in prison on Friday over charges of fraud. A Tampa federal court handed down the jail sentence wherein it also required the football player to pay restitution.
According to the US Justice Department, Bellamy pleaded guilty on June 9 to conspiracy to commit wire fraud after he had fraudulently obtained over $1.2 million Covid-19 relief funds through a Paycheck Protection Program (PPP) loan for his company, Drip Entertainment. The former Chicago Bears wide receiver admitted to using the PPP loan funds to purchase personal items such as jewelry along with a stay at the Seminole Hard Rock Hotel and Casino using falsified documents. Bellamy also had sought loans on behalf of his family members and close associates.
Bellamy, a 32-year-old native of St. Petersburg, Florida, also admitted to paying over $311,000 to an alleged co-conspirator, James Stote as a kickback for assisting him in filing his fraudulent loan application. Stote is also facing charges of wire fraud and conspiracy to commit wire fraud and bank fraud after a complaint was filed against him in June 2020 in connection to a similar PPP loan fraud case of a Florida woman identified as 38-year-old Yashica Bain.
Court records show that Bain pleaded guilty in September to the same fraud charges after having obtained a loan of $415,232 for her company, Microblading Brow Studio using falsified documents. Bain acquired the assistance of Stote to prepare and submit her loan application, paying him over $28,000 as kickback.
The court ordered Bellamy and Bain to serve three years of supervised release, requiring the football player to pay up restitution amounting to $1,246,565 and $1,246, 565 in forfeiture. In the same manner, Bain was also ordered to pay $415,232 in restitution and the same amount in forfeiture.
The Paycheck Protection Program became federal law in March 2020. It was set up to help American small businesses survive the Covid-19 pandemic providing them with billions of dollars in forgivable loans. The program is guaranteed by the Small Business Administration under the Coronavirus Aid Relief and Economic Security (CARES) act.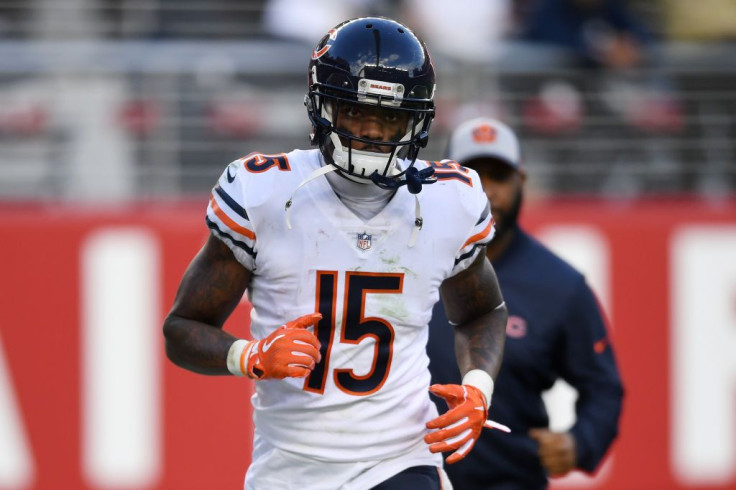 © 2023 Latin Times. All rights reserved. Do not reproduce without permission.