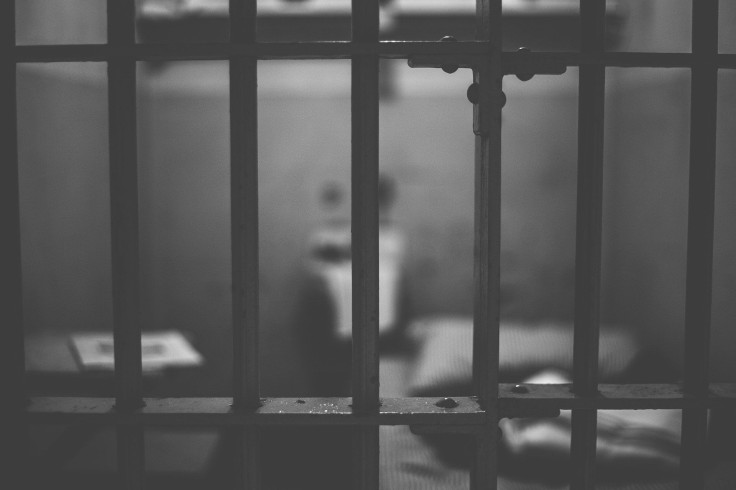 A 51-year-old former Kansas police officer was arrested and charged on Wednesday with 24 counts of aggravated sexual battery, rape and indecent liberties with a child. The alleged incidents happened several years ago during his time at the police department.
Todd Allen, of Hutchinson, served in the Hutchinson Police Department for more than 20 years. He is currently facing a total of 24 counts – nine counts of aggravated sexual battery, five counts of rape, one count of indecent liberties with a child, two counts of kidnapping, two counts of sexual battery and five counts of breach of privacy and eavesdropping.
According to the police, Allen was being held at the Reno County Correctional Facility on Wednesday. Police Chief Jeff Hooper confirmed during a news conference on Wednesday that most of the accusations took place from 2012 to 2018. Hooper referred to Allen as a "predator" and said that the 17 cases the department had been investigating were cleared with his arrest.
"I am appalled and disgusted that somebody who is a suspect in these type of crimes and this type of behavior ever wore the uniform and this badge that I am honored to pin on my chest every day," Hooper said. The number of victims involved was not revealed. Hooper urged other potential victims to come forward and seek authorities' help.
Hooper, who joined the Hutchinson police force in 2018, said that within three weeks of his start date, there was already a report of sexual assault in a local park. It was linked to a series of similar crimes that occurred in the area in 2012. According to him, "great police work and follow-up" led to Allen's arrest. Police linked him to the park attacks.
"I am proud of this administration and all the men and women who diligently worked on these cases over the last decade and who today brought Mr. Allen to justice," Hooper said. In 2018, Hooper shared that all the victims were females, ages 15 to 28, and all the assaults happened between 9:30 p.m. and the early morning.
Allen joined the Hutchinson police force in 1994. He filed for resignation after the sexual assaults were publicized in 2018. Allen worked as a school resource officer in several schools from at least 1996 through 2001.