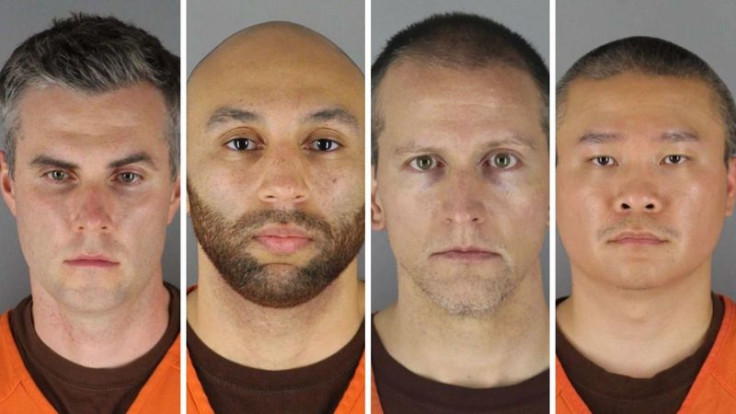 The former police officer who killed George Floyd after placing his knee over the American citizen's neck for 9 minutes is due to appear today, Monday, June 8, in the Hennepin County District Court.
Derek Chauvin, who is in custody, faces second-degree "unintentional" murder charges, while the other three former police officers who were with him at the time and are also involved in Floyd's arrest are also under arrest and have been formally charged as accomplices on charges of aiding and abetting second-degree murder.
Since last Monday, May 25, the day the unfortunate event occurred in Minneapolis, Minnesota, protesters around the world have taken to the streets to demand justice for George Floyd. Hundreds of thousands of people have condemned the excessive use of police force and racism.
According to Telemundo, Chauvin, 44, is scheduled to appear before Judge Jeannice M. Reding at the Hennepin County District Court at 12:45 pm Central Time.
© 2023 Latin Times. All rights reserved. Do not reproduce without permission.