President Donald Trump announced on Twitter that since everything is under perfect control in Washington D.C., he has asked the National Guards to start withdrawing themselves.
Trump had called the National Guards to come to the rescue after protests against George Floyd's death started to take a violent turn occasionally with several protestors accused of looting, vandalism and clashes with the police.
"I have just given an order for our National Guard to start the process of withdrawing from Washington, D.C., now that everything is under perfect control," Trump announced on Twitter.
"They will be going home, but can quickly return if needed. Far fewer protesters showed up last night than anticipated!"
The acting Department of Homeland Security (DHS) Secretary Chad Wolf, on the other hand, confirmed that incidents of violent rioting and looting by the George Floyd protestors have eased across the country and that the presence of federal law enforcement has accounted for largely peaceful protests by people.
He further added that the Trump administration's response in ensuring that the mayors and governors had enough law enforcement important to maintain peace, law and order in their cities has largely worked.
"Over the last several days, we've seen that violent protest and that violent looting and rioting diminish," he told the media on Sunday, June 7. "It's not by happenstance and it's not by chance. It's because we took early action."
People started protesting peacefully across a few major cities when George Floyd died in police custody on May 25 in Minneapolis. However, the wave of protests spread like wildfire with people from a majority of U.S. states and even abroad joining hands to protest against the unlawful death of the black man by a white police officer despite him pleading for life a few minutes before losing consciousness.
During the interview, Wolf further asked to imagine what had happened if they had not ramped up police presence in D.C. and other cities.
"We've seen governors and state mayors call the federal government asking for support. And that's what we've given them. And I'm happy to say it's worked," he added.
Previously, Attorney General William Barr has said that the DOJ has evidence that the protests against George Floyd's death had been hijacked by Antifa and other groups.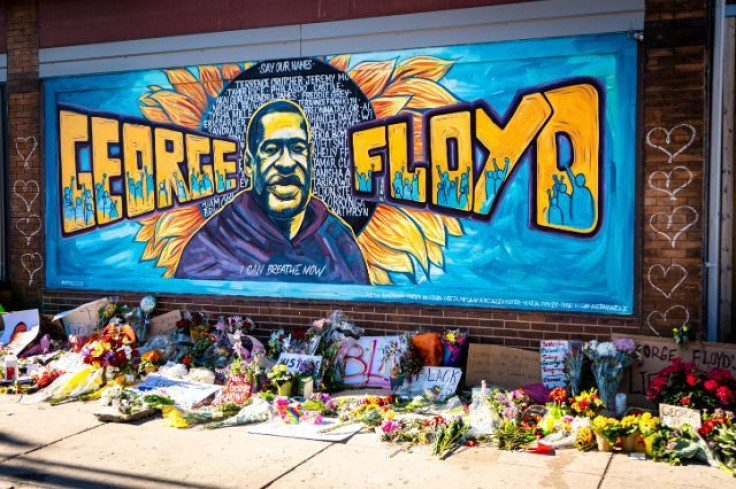 © 2023 Latin Times. All rights reserved. Do not reproduce without permission.