Former porn star Jenna Jameson opened up too big a can of worms pertaining to her brief yet gory affair with Marilyn Manson. The former porn star, who's currently Leon Bitton's partner, alleged in a recent interview with Dailymail.com that she endured sexual assault and violence during their hushed affair, resulting in deep bruises.
Jameson, who now uses her partner's last name, averred that the self-styled antichrist often vocalized his sexual fantasies about burning her alive. "He is a lot. To say the least," said Bitton, in the interview on Monday. "Our relationship was odd. We didn't go out long because I cut it off after he would nonchalantly say he fantasized about burning me alive. Sexually he liked to bite, and it was disconcerting," she added.
The revelations come amid a slew of accusations hurled by Mason's former girlfriends, accusing him of rape and extreme sexual violence. Bitton is grateful to have read the red flags early on to avoid being damaged beyond repair -- something not many of his partners could do.
"Once he started speaking to me violently, I was like... goodbye Brian. Also, the bruises from him biting me weren't fun," she said, recalling how he seemed rather unaffected by the split. "He was fine. He moved right on. I'm sure he had a lot of choices at that time. It was during his prime," she added, as reported on Pop culture.
Manson allegedly overdosed on painkillers, muscle relaxants and snorted cocaine on the night of their liaison, as per Bitton's book "How to Make Love Like a Porn Star."
Bitton and Mason's torrid affair began after the two crossed paths at the premiere for the 1997 Howard Stern adult movie "Private Parts," in which she essayed a minor role. An unhappy wife back then, Bitton reportedly kick-started a steamy affair with Manson later that night after he made the first move.
"Since my marriage to [Armstrong] was loveless and sexless, I started seeing Manson on and off," she wrote.
Bitton alleged that some of Manson's other fantasies included insisting on 'sucking on the underside of her arm as a 'vampiric' kink and asked her to cuddle after they finished -- which she refused -- as suggested in the report.
"But the more I got to know him, the weirder he became. He would talk about wanting to see girls f*** prosthetic limbs or sucking [Manson bandmate] Twiggy's d***, (and I'd never been able to tell to what degree he was joking and to what degree he was serious)," she said.
"And he wanted to f*** me in the a** a little too often for my comfort. Every time we were naked, he'd be going for my butt like a rat to cheese," she added.
Bitton, who amassed mammoth success as an adult star in her youth, quit the industry in 2008 and now lives in Hawaii.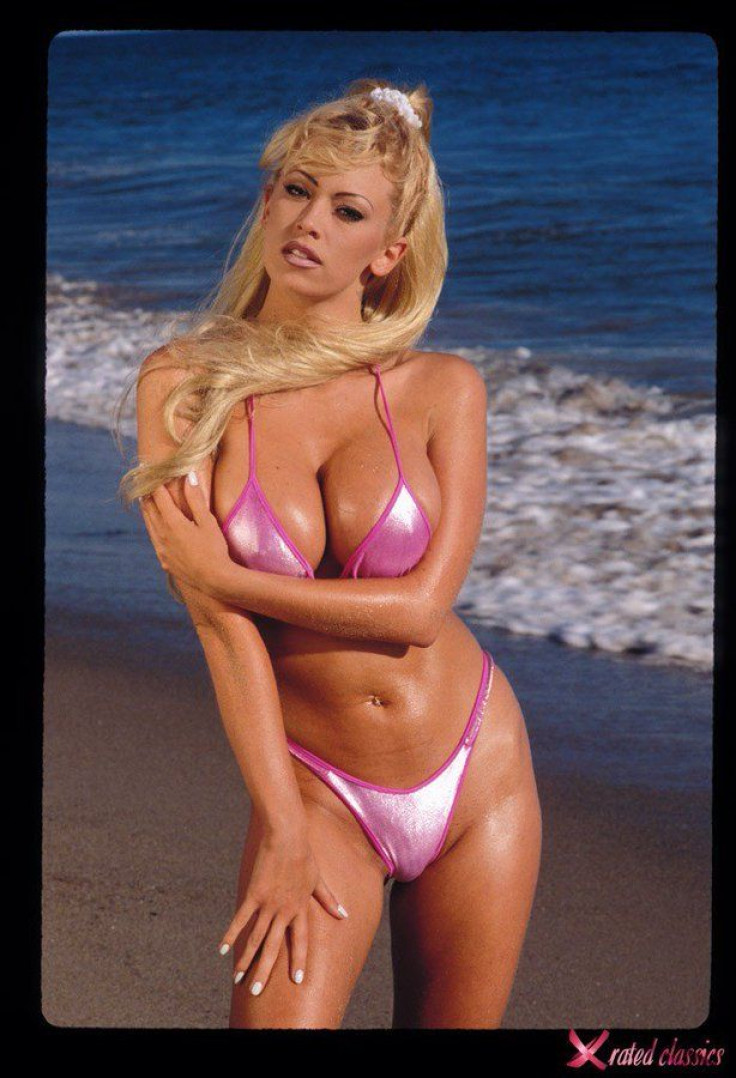 © 2023 Latin Times. All rights reserved. Do not reproduce without permission.