A prime suspect in the shooting deaths of two men in a duck-hunting blind was found dead earlier last week. David Vowell, 70, faced multiple charges -- two counts of first-degree murder in the deaths of two men, Zachery Grooms and Chance Black, aged 25 and 26, respectively.
The Tennessee Bureau of Investigation announced the discovery of the deceased suspect's body in the waters of Reelfoot Lake in a post on Saturday. "He was located around 3 p.m., today, near the area of the incident. His identity has been confirmed and an autopsy will be performed," the post further maintained.
A recent report in MSN News suggested that two men, whom Vowell is accused of killing, were in a duck blind hunting on the lake with another person Jeffrey Crabtree on January 25. It is alleged that Vowell entered the scene by driving his boat to arrive at their blind, only to gun down Grooms just he tended to the knock at the door -- which was Crabtree's.
Black was reportedly gunned down as well before Crabtree could resist Vowell from firing shots. Crabtree however alleged that he managed to get the gun away from Vowell despite having incurred strong blows by the latter, as Vowell reportedly hit him in the face with the butt end of the weapon, leaving him temporarily knocked out.
Crabtree however rushed the two victims to a nearby hospital. His last sight of Vowell, was spotting the man walk toward a bank. The claim however hasn't been convincing as yet, because investigators believe there has been no indication just as yet as to whether Vowell made it out of the area.
District Attorney Tommy Thomas maintained that had been no activity or signal detected from Vowell's cellphone after the incident.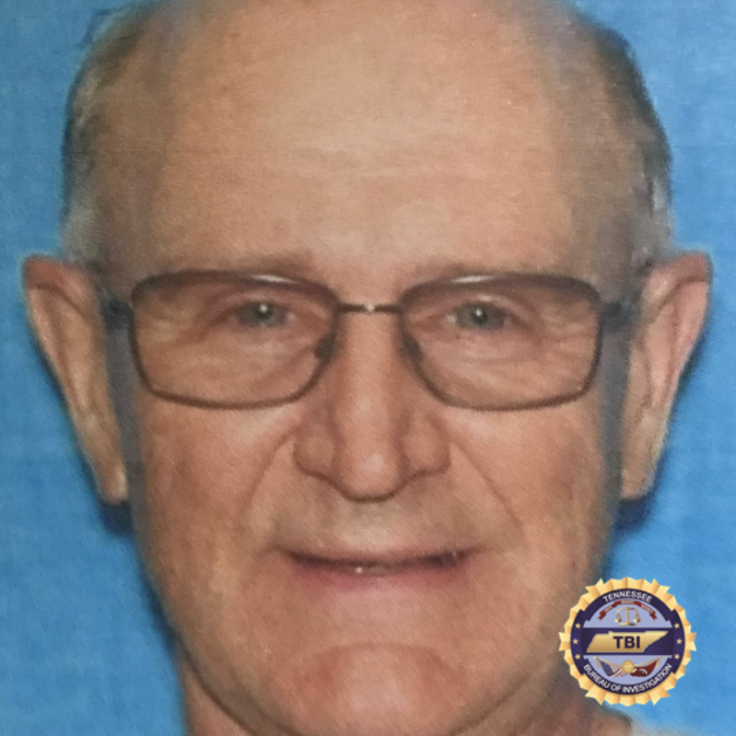 © 2023 Latin Times. All rights reserved. Do not reproduce without permission.