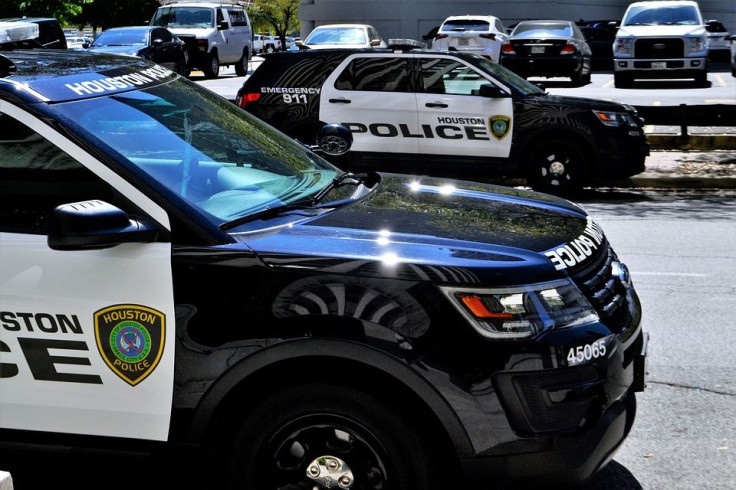 A former Texas trooper is facing federal charges of sexual assault after he allegedly coerced two women to perform oral sex on him in August while he was on duty in the Houston area. Lee Ray Boykin Jr., 32, was charged on Wednesday and indicted in state district court in Houston on charges of aggravated sexual assault, deprivation of rights under color of law, destruction of records and using a firearm in a violent crime.
According to court documents, Boykin pulled two women over during separate traffic stops and had threatened one of the victims with his gun if she did not do what he said.
In an article published by the Associated Press, Boykin was on duty with the Texas Department of Public Safety during the alleged assaults. Authorities are looking into the possibility that there could be other victims.
Should Boykin be convicted of the federal charges, he could face a sentence of life imprisonment.
This is not the first time troopers and police officers have been charged with such crimes and convicted of sexually assaulting women while on duty.
In 2019, an Arizona state trooper was jailed on suspicion of 61 counts related to sexual abuse and sexual exploitation. Court documents revealed he had used the Phoenix freeways to prey on women and falsified records to cover up traffic stops of women he would pull over and attempt to sexually exploit in whichever manner it pleased him.
According to court officials, the trooper identified as Tremaine Jackson, 43, was terminated by the Arizona Department of Public Safety after detailed allegations were filed by eight victims. The traffic-enforcement system indicated that Jackson pulled over more women than men, with most incidents occurring between midnight and 4:30 am.
Jackson would pull over his chosen victim and detain her for nearly two hours, He is said to frequently ask what they were "willing to do'' to avoid arrest. Reports of his misconduct ranged from forced touching to asking for cell phone numbers and nude pictures. In two cases, he is accused of grabbing a woman's hand and putting it on his genitals. In December 2018, a woman said Jackson pressured her to agree to an oral sex act. He then followed her to a friend's house, where the woman ran inside and locked the door.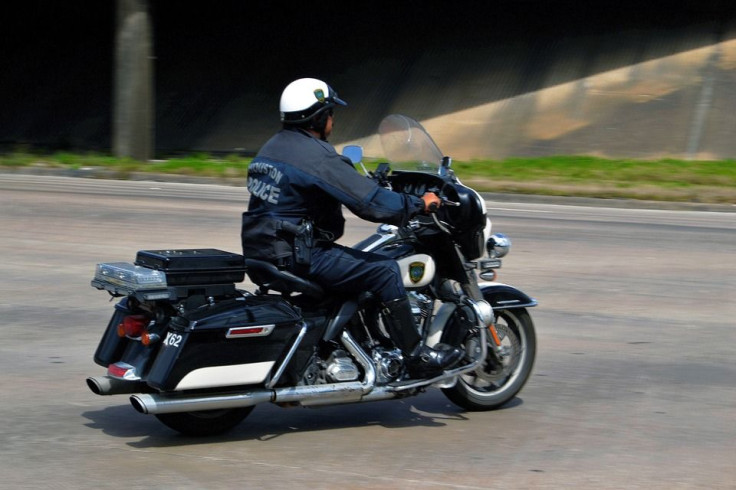 © 2023 Latin Times. All rights reserved. Do not reproduce without permission.