Facebook fired 52 workers for exploiting user data, including men who spied and obtained their "crushes'" location data. According to an expository in The Telegraph, Facebook programmers and engineers were able to uncover women's whereabouts, private messages, and deleted photos by accessing user data through the social giant's internal systems.
Newswomen Cecelia Kang and Sheera Frankel told the media outlet that one Facebook engineer was on a trip in Europe with a female companion when the two got into a disagreement and the woman demanded time alone. The man allegedly followed her to the new hotel using Facebook location data and approached her using Facebook data.
Another engineer allegedly utilized Facebook data to discover that a lady he was romantically interested in frequented Dolores Park in San Francisco, and then went there to find her with her friends.
According to the exposé-published book, An Ugly Truth, the overwhelming number of engineers who exploited private data were men who searched women they were attracted to but did not approach personally.
While 52 workers were dismissed fin 2014 and 2015, Facebook's previous chief security officer Alex Stamos feared that many more might instance have gone unreported.
Facebook founder Mark Zuckerberg learned about the widespread misuse of user data and reportedly became upset and wondered why no one at the company considered restricting the engineers' access to the information.
According to the book, however, Zuckerberg created the firm's data access mechanism and refused to modify it as the company evolved.
"At various times in Facebook's history there were paths we could have taken, decisions we could have made, which would have limited, or even cut back on, the user data we were collecting," an employee allegedly told Kang and Frankel.
"We've always had zero tolerance for abuse and have fired every single employee ever found to be improperly accessing data," a Facebook representative said in a statement.
"Since 2015, we've continued to strengthen our employee training, abuse detection, and prevention protocols. We're also continuing to reduce the need for engineers to access some types of data as they work to build and support our services."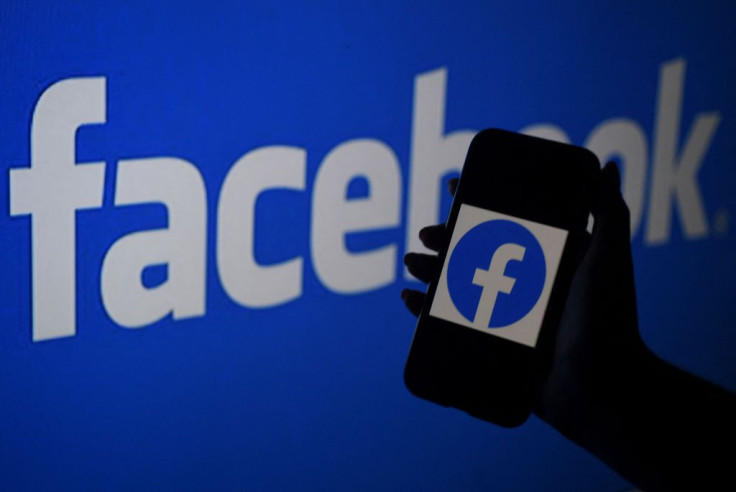 © 2023 Latin Times. All rights reserved. Do not reproduce without permission.