After some waiting, the alleged TV adaptation of the video game "Fallout" is officially happening in 2022.
Word of the TV adaptation of the video game was first suggested in July 2020 with Amazon Studios reportedly partnering with Bethesda Game Studios and Bethesda Softworks to develop the series for Prime Video.
Further backing this claim was the word that Westworld creators Jonathan Nolan and Lisa Joy of Kilter Films for the project.
In a most recent update from Deadline, Nolan has been confirmed to direct the premiere episode and that it will be happening sometime this 2022.
Additionally, the showrunners for Prime Video's "Fallout" has been named. They will be Geneva Robertson-Dworet (Captain Marvel) and Graham Wagner (Silicon Valley).
Nolan, Joy and Athena Wickham are executive producing the show for Kilter Films, with Todd Howard executive producing Bethesda Game Studios and James Altman executive producing Bethesda Softworks, CBR.com reported.
"Each chapter of this insanely imaginative story has cost us countless hours we could have spent with family and friends. So we're incredibly excited to partner with Todd Howard and the rest of the brilliant lunatics at Bethesda to bring this massive, subversive and darkly funny universe to life with Amazon Studios," Joy and Nolan said in July 2020.
For those who may not be familiar with the video game "Fallout," it is a post-apocalyptic, retro-futuristic series of role-playing games rife set in a reality where the world was devastated by nuclear war in the year 2077.
The games follow various protagonists across the following couple of centuries, showing the remains of what once was the United States and chronicling the efforts to rebuild society.
The game broke the scene in 1997 with "Fallout: A Post Nuclear Role Playing Game," developed by Interplay Productions which was later renamed Black Isle Studios.
Black Isle shut down due to financial woes in 2003, with Interplay selling the rights to Fallout to Bethesda in 2007.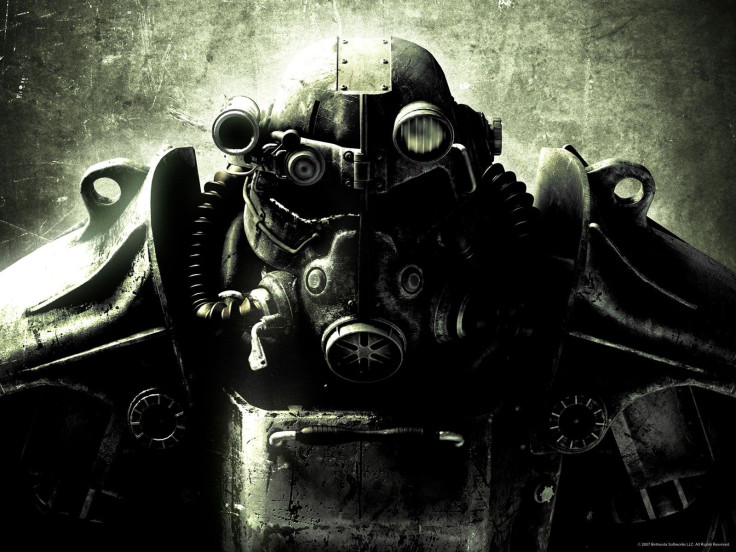 © 2023 Latin Times. All rights reserved. Do not reproduce without permission.