A family dog mauled a five-week-old baby boy to death during the early hours of Sunday, July 11.
At around 2:20 a.m., deputies arrived at the boy's home in Kariong, Australia's Central Coast. They attempted to resuscitate him with CPR, but he died on the spot.
The woman was allegedly screaming as she dialed 911 for assistance.
Sky News Australia said the dog, an American Staffordshire terrier who had been with the family for seven years, was taken to the veterinarian and euthanized on Monday.
According to a neighbor, Arrow, a 6-year-old Cocker Spaniel, had been murdered by the dog just four weeks prior.
Brisbane Water Police District Commander Detective Superintendent Darryl Jobson confirmed the attack.
"Our dog had been dragged under the fence into the couple's property, its front legs had been shredded, he was our baby, we had him for six years, it was really distressing," she told The Daily Telegraph. "The council ranger cried when she saw Arrow and sent me a card the next day saying she was sorry about what happened."
The Central Coast Council also stated that a report of the attack was filed against the dog mere days after the baby was discharged from the hospital last month.
"The dog had a previous attack registered against it last month, which occurred in its own backyard," the spokesperson told 7NEWS.com.au. "The family was undertaking a breed and temperament assessment at the request of Council."
The incident, according to Detective Superintendent Jobson, was "of devastating proportions," and emergency crews who responded to the scene were "no doubt shocked."
"Anything to do with children of any type, particularly of this nature, is absolutely traumatic," he added. "As a commander, it's not the type of call you want to receive in the middle of the night."
Meanwhile, ABC.net.au said the NSW Central Coast has the most registered dogs in NSW, with over 100,000, yet continues to have the highest dog attacks each year.
Between January 2020 and March 2021, 321 incidents on the Central Coast were registered, with 41 significant classified attacks on persons.
While the number of attacks had decreased in recent years, a council spokesman acknowledged it was still a severe problem.
She said the council was working on a Responsible Pet Ownership Policy to "establish clear community expectations of pet owners on the Central Coast," with a zero-tolerance policy for dog attacks and obligatory fines.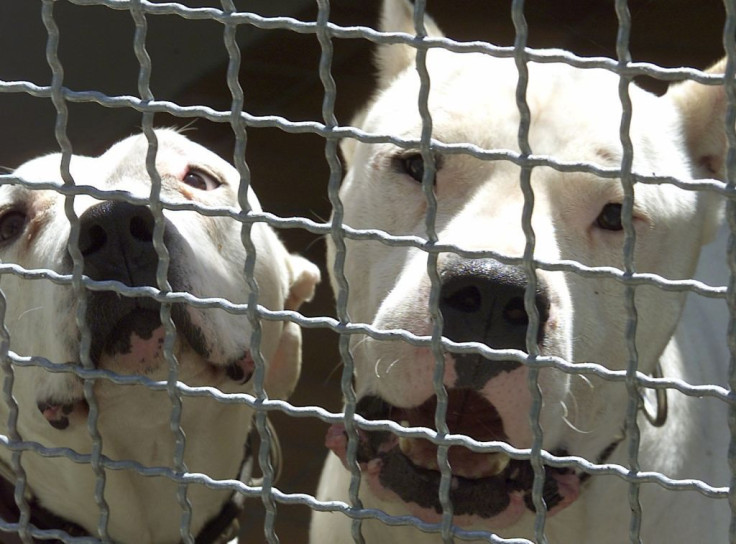 © 2023 Latin Times. All rights reserved. Do not reproduce without permission.