As the third quarter of 2023 is about to begin, what are the opportunities available for investors who want to leverage the seismic changes taking place in China? For those who have trading accounts and are willing to navigate forex and commodities markets, there are multiple tactics and strategies available as China's economy slowly opens up after more than three years of intense COVID-related lockdowns and social restrictions.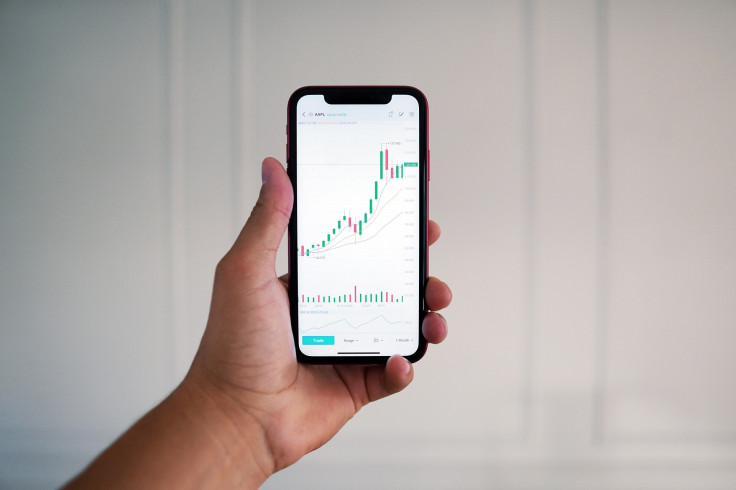 The best way to get a handle on the situation and evaluate the Chinese markets is to survey the recent economic developments, review recent activity in a currency pair that serves as a barometer for the region, and examine the assets that are responding well to the recent changes in the country and region. Investors should note the following facts about China's current financial situation.
The State of Affairs in China in 2023
The market in China is not a free enterprise operation. It is controlled by the government and, unlike economies in most other nations, does not follow the rules of supply and demand. Traders should keep that in mind as they navigate the world of Chinese investing and trading. There are several economic developments that will impact all those who hold China-based assets soon.
First, the Communist Party has decided to finally open the nation to virtually unlimited outside investment for the first time since the COVID virus infected the global community. While the banking and real estate sectors in the nation have been hard hit during the draconian lockdowns, both are reviving. Other critical areas of potential growth include commodities like metals, which encompass both rare earth materials and other industrial metals.
Trading Opportunities
Commodities and forex currency pairs are two of the potentially profitable investment classes within the nation's sluggish but recovering economy. Both the yuan and the Australian dollar offer forex enthusiasts a chance to capitalize on the ups and downs of the relationship between the two interrelated currencies. Anyone who used a regulated broker can take part in the fast-moving action on the CNY/AUD listing.
Another area of interest for those who wish to take advantage of recent developments in China is the commodities market. Step one is to open an online trading account to purchase directly or via futures contracts, CFDs, ETFs (exchange traded funds), or other assets. Steel, oil, corn, copper, and wheat are five that offer clear opportunities for outside investors during 2023.
Currency Plays
The AUD/CNY currency pair is the most popular forex pair traded by China watchers, and there's a good reason. The pair has a history of huge volume as well as high volatility. That means forex enthusiasts have the potential to earn outsized profits and to take substantial losses by specializing in the pair. However, for the near-term scenario, there are multiple factors that are in the AUD's favor.
Commodity Investing
With the nation's reopening expected to reach full throttle this year, commodities investors are looking to iron ore, copper, lithium, and nickel to perform well as more mining activity gets underway. While all those assets are available in numerous non-China markets, there could be an overall buoyancy in the general marketplace due to China's added input throughout 2023.
While it's safe to assume that the grand reopening of the world's largest economy will have a positive effect on dozens of commodities prices, it's important for investing enthusiasts and China watchers to follow government reports as the year unfolds to see whether the Communist Party follows up on promises to end the lockdown and the many nationwide business shutdowns. Because the COVID effects have substantially cut Chinese financial prospects at home, the government appears to be in a hurry to shore up commodities and other sectors as quickly as possible.
Using a Trading Account to Maximize Profits
There's no other way to maximize profits with China-oriented asset classes than with a trading account on a reputable brokerage platform. Note that not all brokers offer China-based currency pairs or commodities, so shop carefully for those who do. Be sure to work with a forex platform that includes CNY (yuan) pairs if you prefer to speculate on the success or failure of the nation's reopening and restructuring.
The Uncertainty Factor
As with all things China-related, there is a significant amount of uncertainty. This year, the big question mark is whether the Communist Party will launch an armed invasion of Taiwan. If that happens, there could be an economic implosion on the mainland as well as a global financial crisis. In that case, it would be wise to invest elsewhere.
© 2023 Latin Times. All rights reserved. Do not reproduce without permission.