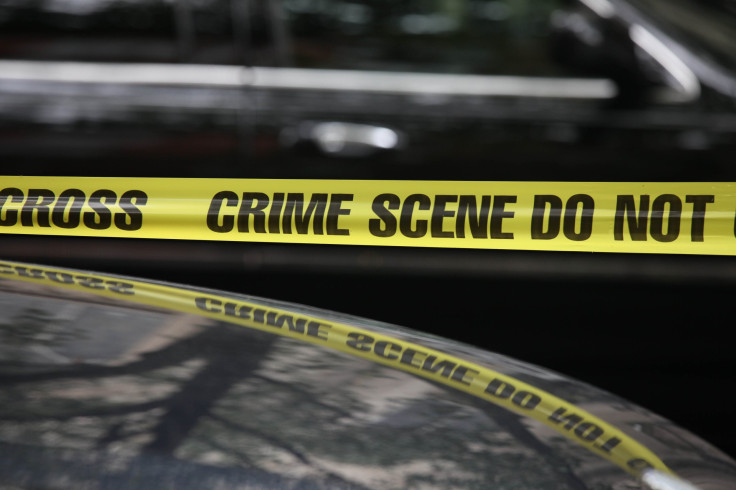 A 38-year-old man and his father were charged in connection with the death of four people found in an abandoned vehicle in Minnesota last Sept. 12.
Charged with four counts of second-degree murder was Antoine Suggs on Tuesday, Sept. 21. Aside from that, he and his father (Darren Osborne, 56) were also charged in the Dunn County Court with four counts of hiding a corpse, Kare 11 reported.
Sugg's bail has also been set at $10 million without conditions.
It was on Sept. 12 when the lifeless bodies of Nitosha Lee Flug-Presley, Loyace Foreman III, Matthew Isiah Pettus and Jasmine Christine Sturm were discovered in a cornfield in rural Dunn County. According to police reports, all the victims died from gunshot wounds.
"We are greatly relieved that the police investigation has yielded enough information to bring forward criminal charges today in this very disturbing case," Ramsey County Attorney John Choi said in a statement. "Our hearts go out to the families and friends of the victims. My greatest appreciation for the diligent work on this case by the Saint Paul Police Department and other law enforcement agencies who worked tirelessly to find the truth."
In a complaint filed at the Ramsey County, Suggs allegedly told Osborne that he snapped and shot a couple of people in a vehicle at Seventh Street in St. Paul.
Osborne followed Suggs in a separate vehicle as both proceeded to Wisconsin. Both left the bodies in one of the vehicles and then returned to Minnesota. The 56-year-old claims he was not aware that there were bodies in the vehicle that was abandoned.
The driver's license of Suggs was also found in the abandoned vehicle.
Suggs turned himself in to authorities on Sept. 17 in Gilbert Arizona while Osborne is currently being held in the Ramsey County Law Enforcement Center.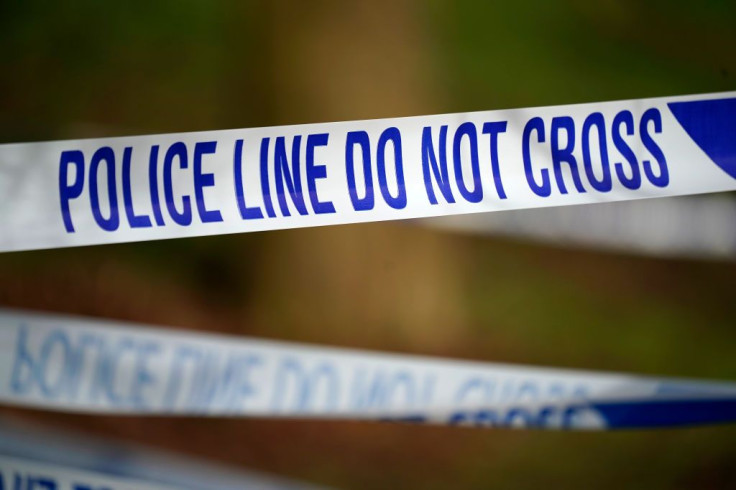 © 2023 Latin Times. All rights reserved. Do not reproduce without permission.