A father was convicted guilty of murdering his 39-day-old kid by shaking him severely enough to fracture his ribs 74 times.
James Dean Clark, 31, shook his son Sean to death on January 14, 2018. The infant, Sean, was found unresponsive in his cot.
Post-mortem results obtained by Sky News claimed that Sean had a total of 74 rib fractures and two major brain injuries.
The injuries were consistent with Sean being brutally shaken just before his death, according to the verdict.
Clark denied being involved in the death, an online tabloid claimed. But a jury found him guilty after a trial at Bristol Crown Court.
Helen Jeremy, 27, of Kingswood, South Gloucestershire, was found not guilty of causing or permitting Sean's death.
Clark, of Warmley, South Gloucestershire, will be sentenced on September 24, Gazette Series said.
The Senior Investigating Officer, Superintendent James Riccio, stated that James Clark is accountable for the most heinous and heinous of crimes: the murder of an innocent kid.
"All of my team have been truly shocked at the lack of remorse shown by him throughout this investigation and subsequent trial which has taken more than three and a half years to conclude," Riccio said.
"The evidence showed quite clearly Sean was subjected to multiple assaults which had been committed on a number of separate occasions and we fought hard to secure the charges and compile the evidence to put in front of a court," the officer mentioned.
"As his father, he should have protected him not inflict pain and suffering on him," Riccio added.
Clark resided with his mother in Warmley, South Gloucestershire, while Jeremy stayed with Sean at her parents' house in Kingswood, Bristol.
They would spend weekends at each other's houses with Sean.
Jeremy and Sean had gone to Clark's house on January 11 to spend the weekend, jurors were told during the trial.
The Crown Prosecution Service's Anne Hampshire said it was a heartbreaking case in which a very young kid was the victim of multiple assaults, resulting in significant and ultimately fatal injuries.
She said that only Clark knew how Sean got those injuries, and he insisted that he was not to blame.
Hampshire went on to say that this case depended on testimony from some of the country's top medical experts and that it was a difficult case to investigate and for the jury to hear.
According to Hampshire, the verdict shows that the jury was convinced that Clark was the one who caused the injuries, and that he was found guilty of murder.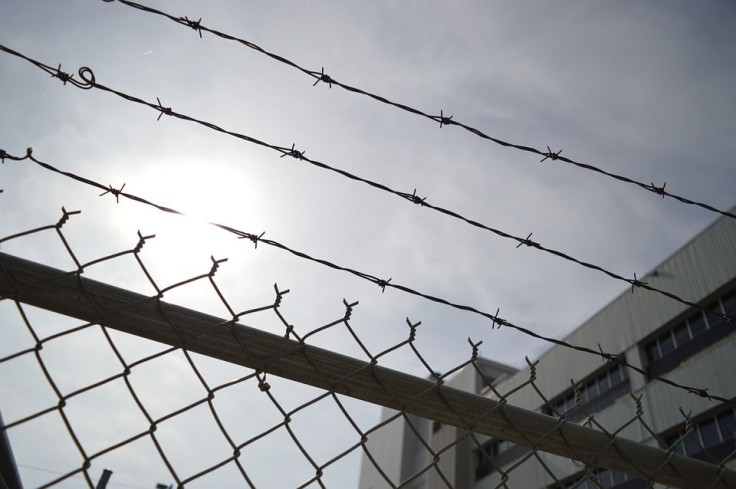 © 2023 Latin Times. All rights reserved. Do not reproduce without permission.