A Washington state father is facing murder charges after being accused of killing his juvenile daughter's boyfriend amid speculations that the man sold her to a sex trafficking ring.
Police arrested the suspect, John Eisenman, 60, on first-degree murder charges after members of the public discovered the decaying body of the victim, Aaron Sorenson, 19, in the trunk of an abandoned car in Spokane on Oct. 22, NBC Washington reported.
Detectives said that in October 2020, Eisenman obtained information that his daughter was sold to a sex-trafficking ring in Seattle and that her boyfriend was responsible for the $1,000 sale.
The following month, the father would successfully rescue his daughter from her abusers and bring her home before tracking down the victim at an address in Airway Heights.
Eisenman would them wait for his target and decided to confront the man, which would later see Eisenman abduct the 19-year-old.
According to authorities, the suspect tied his victim up before forcing him into the trunk of a vehicle. Eisenman would then reportedly assault the victim, hitting him in the head using a cinder block before stabbing him multiple times, according to KMOV4.
The extent of the victim's injuries would ultimately cause his death.
Investigators claimed that after the heinous crime, the 60-year-old decided to drive the car to a remote area in North Spokane County and abandon the man's corpse there.
The same car would be located last month in East Everett Avenue after it was allegedly moved in that neighborhood by a third party.
However, police said the person possibly was not aware there was a corpse in the car.
Residents of the area would make the gruesome discovery of the decomposing corpse on Oct. 22, the Daily Mail noted.
"They were just looking around and for some reason, they decided to look in the trunk and all I hear is, 'there's a body,'' witness Amber Hellmann said after her boyfriend and another friend checked what's inside the car. She said they noticed the vehicle had been in the area for a while.
According to police, Eisenman, who carries no violent criminal history, was apprehended without incident and is being held on a $1 million bond at Spokane County Jail in Washington.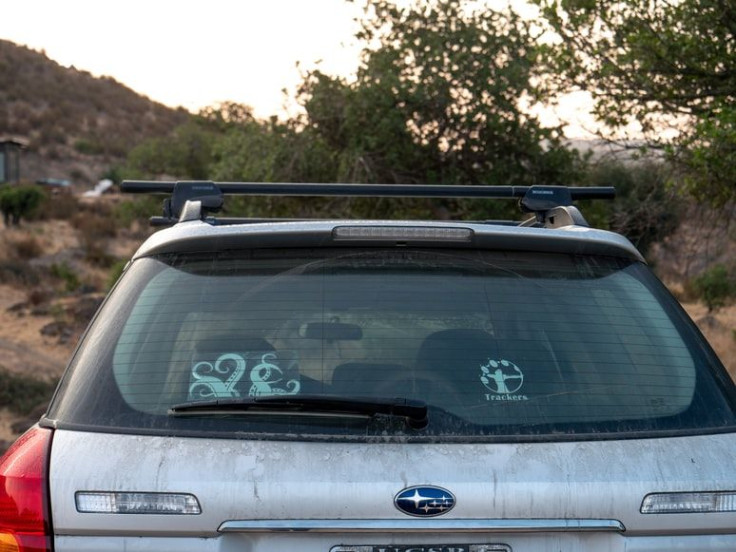 © 2023 Latin Times. All rights reserved. Do not reproduce without permission.