An Indian father allegedly mercilessly raped his own daughter on Monday, June 7, after taking her to a hotel on the pretext of a supposed scheduled job interview in Gurugram, Haryana, India.
The father, a 48-year-old man and textile worker, allegedly lured his 22-year-old daughter to a hotel room in DLF Phase 3 of Gurugram by saying he had arranged a job interview for her with a lucrative prospect company. However, upon their arrival at the accommodation, the middle-aged dad proceeded to force himself on his own daughter.
The incident came to light after the daughter and her mother gathered enough courage to seek assistance at a local police station and lodge an official complaint against their patriarch. The two women alleged that the father not only raped his daughter but also filmed the obscene act on camera.
The young woman had reportedly been actively looking for a job the last few months, to help support her parents, as the family was struggling due to financial difficulties brought about by the pandemic. Because of her circumstance, the daughter was elated by the possibility of being invited for an interview by a company's human resource team whose office was said to be inside a hotel, or so her father claimed.
As they reached the room, the father reportedly pinned down his daughter and tied her hands. He proceeded to tape her mouth shut before going forward with the rape while taking lewd videos of the brutal act using his phone, Times Now reported.
The abusive patriarch allegedly warned her that he would circulate the video in their village if she told anyone about the ordeal. The father later took his daughter back home seemingly with no incident.
A few days later, the daughter managed to find time alone with her mother, after going to a market to buy produce, and proceeded to narrate the horrifying assault. Alarmed by her daughter's ghastly experience, the mother accompanied the young woman to a police station to register a complaint against the father.
The man has been booked under Section 376 (rape) of the Indian Penal Code (IPC) and several sections of the IT (Information Technology) Act of 2000.
"The accused has been arrested. Further investigation is in progress," the station house officer of DLF Phase-3 station, Inspector Vinit , said.
In a similar but unrelated incident, a 50-year-old man named Murugesan allegedly raped his 17-year-old daughter and murdered his wife in Pudukkottai, Tamilnadu, India in early May earlier this year, sources reported.
Murugesan, who has three wives and 11 children, reportedly sexually assaulted his teen daughter born to his second wife, Bhanumati, starting 2017 and continued with the recurring assault for a span of 2 years. The father threatened her with death if she exposed his illicit crimes.
After two years of abuse, the girl built up the courage to reveal the ordeals to her mother. Bhanumati and Murugesan's first wife reportedly then confronted him about the incidents. However, an infuriated Murugesan proceeded to murder Bhanumati by dropping a boulder on her head while she was grazing cattle in a nearby forest.
An investigation into Bhanumati's death proved Murugesan guilty of her murder, as well as the sexual assault of the victim's daughter. The patriarch was handed the death penalty by an Indian court on May 6.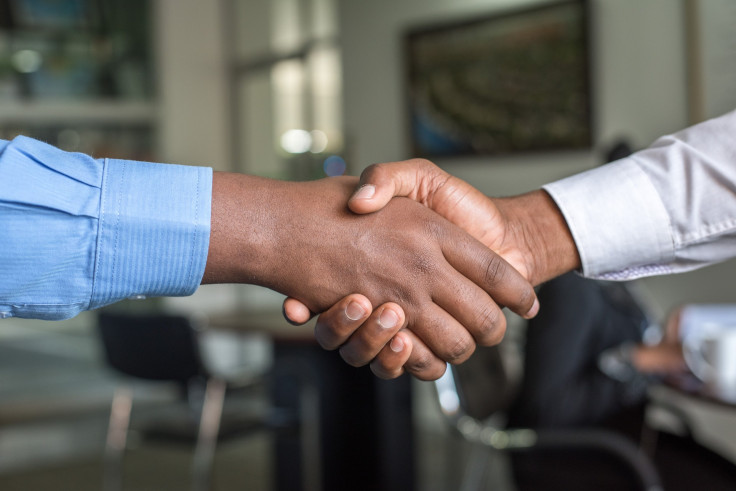 © 2023 Latin Times. All rights reserved. Do not reproduce without permission.