Pharmaceuticals and manufacturing companies received a big blow—amid the COVID-19 outbreak—all thanks to the Food and Drugs Authority (FDA). Earlier this month, FDA leaped into action and imposed a ban of at-home testing COVID kits.
The reasons behind the move are simple: Critics believe the method can pose serious risks at such a vulnerable time as these self-testing kits can delay necessary treatment, and exhaust scarce resources. Despite the claims, a volley of organizations that produce these kits believes these tools are "physician-approved lab tests, fast and easy-to-read results, all from the comfort of your home."
FDA, however, is far from convinced—and have termed these supplies as "fraudulent". In a recent statement released by the agency: "Fraudulent health claims, tests, and products can pose serious health risks. They may keep some patients from seeking care or delay necessary medical treatment." Despite several entrepreneurs alleging that their products were given an all-clear by the FDA, the agency has revealed that it hasn't permitted any organization to produce kits that enable people to test themselves at home.
As per a recent report, about three of the companies that planned to sell the at-home kits were in for a rude shock last week upon receiving notices from two members of the House Oversight Committee – Reps. Raja Krishnamoorthi, D-Illinois, and Katie Porter, D-California –enquiring if a refund was initiated for consumers who brought the product. The report further divulges a request made on the Committee's part. "They also asked whether the companies were willing to donate their increasingly scarce special swabs for FDA-approved tests," reports the piece.
Despite the stern resistance from the FDA, a section of the society believe at-home kits may not be a terrible idea after all. "There are several benefits to a self-service model, including wider availability with lower costs and mitigated risk of exposure to the virus," said Dr. Shantanu Nundy – the chief medical officer at the health benefits company Accolade Health, in a recent commentary on JAMA Health Forum.
Currently, all ideas surrounding at-home kits are being met with firm resistance by the FDA. The agency maintained that these at-home kits are not permitted under the emergency use waivers.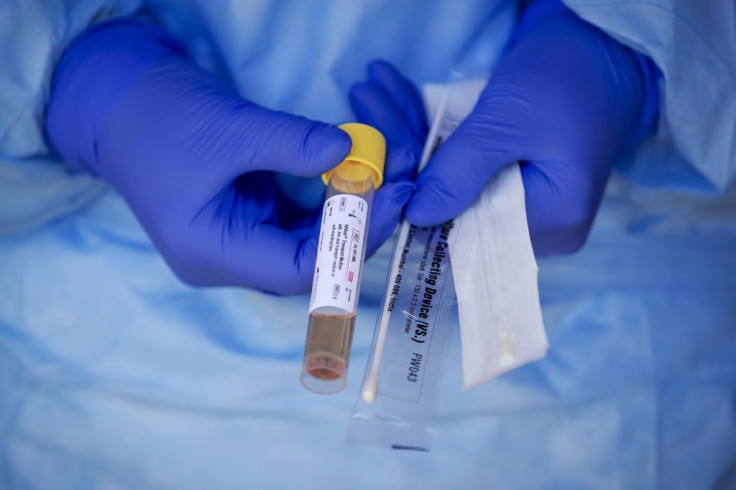 © 2023 Latin Times. All rights reserved. Do not reproduce without permission.