The merger of former President Donald Trump's newest social media venture, Trump Media & Technology Group Corp. (TMTG), and Digital World Acquisition (DWAC) is under investigation after inking subscription agreements to raise about $1 billion from a group of investors.
Under the deal, the special purpose acquisition company, DWAC, will provide up to $293 million to the partnership with Trump's media venture and collect the total proceeds to about $1.25 billion. The association is now being probed by the Securities and Exchange Commission (SEC) and other regulators, according to an 8-k filing lodged on Monday.
The financial watchdog has since requested documents about meetings of the SPAC's board of directors, policies and procedures concerning trading, the identification of investors, and the copies of all business exchanges between DWAC and TMTG, the Business Insider reported.
The investigation began in early November, with private regulator Financial Industry Regulatory Authority (FINRA) also joining calls to look into the partnership in late October following the merger announcement.
Trump first announced that he was launching TRUTH Social under the auspices of TMTG on Oct. 20, which then saw Digital World's stock price skyrocket to as much as 800 percent following the news, the Daily Beast noted.
"We live in a world where the Taliban has a huge presence on Twitter, yet your favorite American President has been silenced," Trump said in his statement at the time. "Everyone asks me why doesn't someone stand up to Big Tech? Well, we will be soon!"
Meanwhile, TMTG refused to release the identities of the investors behind the $1-billion injection, which saw the group sell shares to hedge funds, family offices, and high net worth individuals, according to CNBC.
However, it has since been revealed that at least two Republican members of congress, namely Reps. Marjorie Taylor Greene of Georgia and Larry Bucshon of Indiana, have bought DWAC shares. To date, most Wall Street institutions opted to distance themselves from the investment citing reputation concerns.
Last week, the new social media company seemingly missed its own November deadline and resorted to launching an invitation-only beta version of "TRUTH Social," a purported alternative to the microblogging and social networking services of Twitter.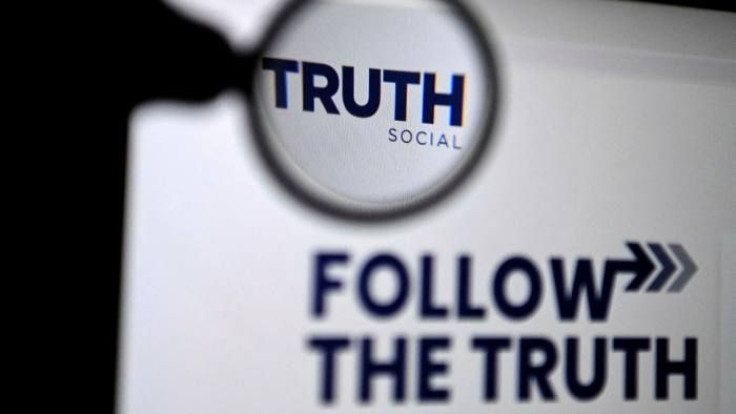 © 2023 Latin Times. All rights reserved. Do not reproduce without permission.