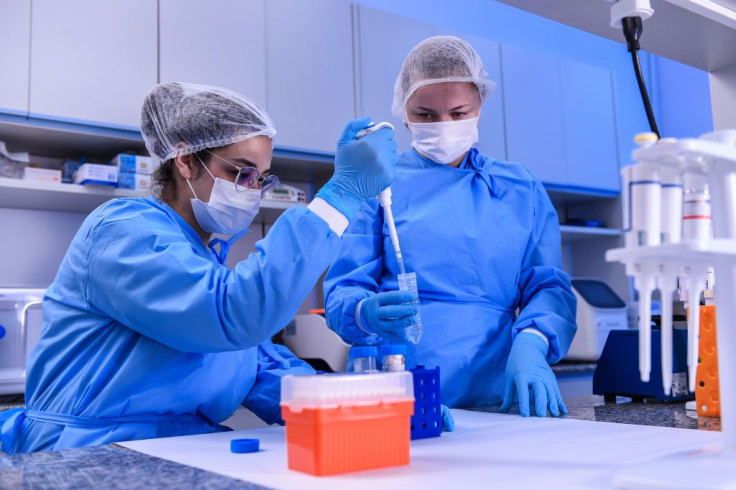 A female professor at the University of Oxford might just be the key to ending COVID-19. Sarah Catherine Gilbert, a professor of vaccinology who was previously involved in the development of the universal flu vaccine, has created a vaccine that can potentially provide immunity to the pandemic.
Gilbert and her team of researchers are just among the 70 groups that have been working towards developing a vaccine against COVID-19. On April 28, India's Serum Institute announced that it would start producing 40 million units of Gilbert's vaccines without knowing whether it would work.
The Oxford Vaccine Group started human trials on the hAdOx1 nCoV-19 coronavirus vaccine on Thursday, April 24. While the human trials aren't expected to be completed until September, the Indian drug maker said it would mass produce the vaccine before the targeted completion date of the Oxford trial.
"The decision—at our own risk and cost—has been solely taken to get a jump=start on manufacturing," said Serum Institute CEO Adar Poonawalla on Monday.
Gilbert and her team started developing the vaccine as soon as China released the full genome sequence of the disease on Jan. 10. They implemented their research for the adenoviral vector ChadOx1, which has already been proven effective against the Middle East Respiratory Syndrome (MERS). They also tested the same vector in hamsters but never got the chance to get to human trials.
In creating the hAdOx1 nCoV-19 vaccine, Gilbert used the adenoviral vector to stimulate an immune response against the COVID-19 spike protein. With the help of researchers Andrey Pollard, Teresa Lambe, Catherine Green, Sandy Douglas, and Adrian Hill, Gilbert was able to develop a vaccine that has a huge potential in providing immunity to COVID-19.
In an interview, Gilbert said she was 80 percent confident that her vaccine would work. "Personally, I have a high degree of confidence," she said. "This is my view, because I've worked with this technology a lot, and I've worked on the MERS vaccine trials, and I've seen what that can do," she added.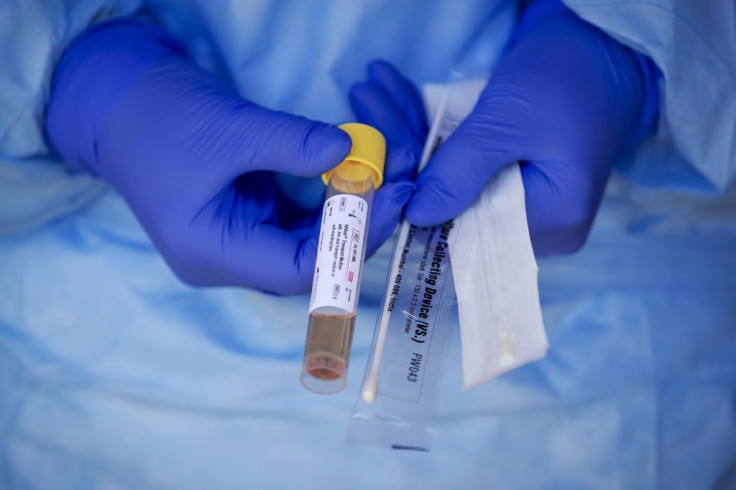 © 2023 Latin Times. All rights reserved. Do not reproduce without permission.