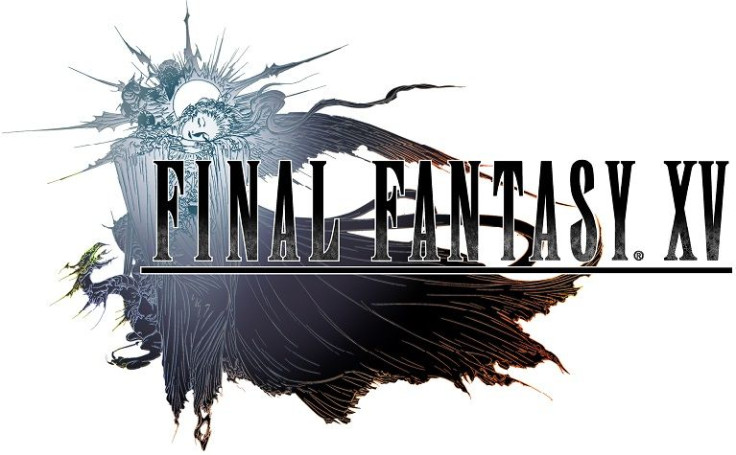 Square Enix has re-released its "Final Fantasy XV" trailer with complete English voiceovers. The trailer was first revealed back in September at Tokyo Game Show 2014 and was an instant hit. In the video fans seen a quartet of heroes grouped together in a nice modern convertible, riding through wide stretches of land populated with huge mystical creatures. As GameSpot points out it appears the journey these four guys embark on will be the heart of the story.
The trailers YouTube description reads: Previously released to celebrate the opening of Tokyo Game Show 2014, this latest version showcases the English voice actors in the game for the first time. Check out the re-introduced trailer below!

Meanwhile an exclusive playable, downloadable demo of the highly anticipated title "Final Fantasy XV," titled "Final Fantasy XV - Episode Duscae," will be available with purchases of the upcoming "Final Fantasy Type-0 HD," only while stocks last.
"We're never going to release it as a stand-alone piece down the line," Square Enix product marketing manager Scott Strichart explained. "Secondly, it's intended to be a special gift for those of you who purchase early--the demo will be limited to the 'Day One' edition of the game, meaning that only the first shipment is going to have the demo in it." You can pre-Order Type-0 HD here.
© 2023 Latin Times. All rights reserved. Do not reproduce without permission.