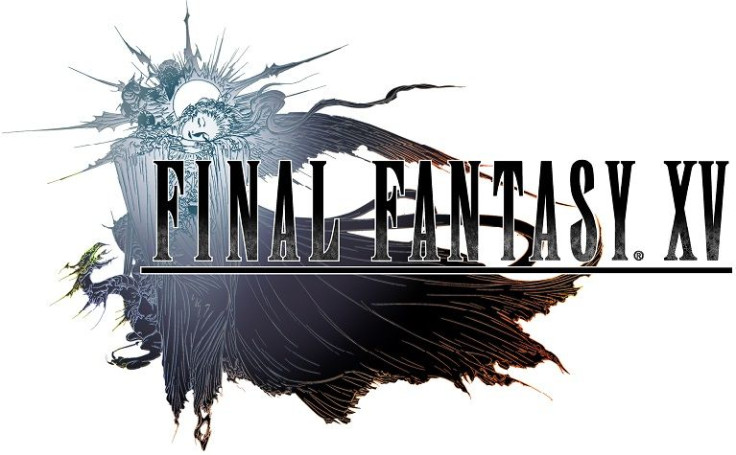 If rumors are to be believed it seems Square Enix may have let the release date for the highly anticipated "Final Fantasy XV" game slip at Gamescom 2014. According to KDrama Stars website via Cyberland the company is hoping to have the game completed and ready for launch June 2015. And even better the site reports that Square Enix will have a playable demo of "FFXV" at this years Tokyo Game Show.
Meanwhile Square Enix shared its fiscal results for the year ending March 3, 2014. Overall the results were good but the company's game sales forecast was down to 12 million from last years 17.23 million. This is largely due to Square Enix not properly revealing its game lineup for the fiscal year of 2014.
The June 2015 release date makes sense due to Square Enix's no profit growth forecast. Unsurprisingly, "Final Fantasy XV" takes the lead as one of the most popular titles that fans are looking forward to and will surely sell amazingly. So that definitely leads us to believe the title won't arrive anytime before March 2015 as that is when the fiscal year ends. And if the title came before March surely Square Enix would expect some profit growth from the fiscal year.
This is backed up by a senior research analyst for Square Enix named David Gibson who told gaming site Gear Nuke that "FFXV" definitely won't be released before March 2015 since the company are expecting lower game sales compared to last year.
"Final Fantasy XV" was originally revealed as "Final Fantasy Versus XIII" at Sony's E3 conference in 2006. However, the game didn't start full production until 2011 with Tetsuya Nomura as the titles director. Since so much time had passed between the announcement and production the title received a name change and was re-introduced as "Final Fantasy XV" at E3 2013.
It is worth noting that while some of this information makes sense it is still just a rumor until Square Enix actually comes out and tells us all this themselves. So definitely take this information with a grain of sale and hopefully this is true and we'll hear and see more at TGS '14.
© 2023 Latin Times. All rights reserved. Do not reproduce without permission.