There were several cops fired by the La Vergne Police Department and one of them was the husband of the female cop who allegedly went on sexcapades with several other officers.
Among those dismissed included Jedidiah Hall, the husband of Maegan Hall. The latter claims that both of them were in an open marriage. However, it appeared the former was not entirely on board with that allegation.
In an internal investigation conducted by the police station, it was found that Jedidiah did not seem to be fine with the alleged open marriage angle.
He and Maegan were married on May 23, 2018.
It was revealed that Jedidiah spent time at the Henry Horton State Park as a child, something that inspired him to work at the Tennessee State Parks.
"Without much money to travel, Henry Horton became my family's go-to summer destination. Growing up on the trails and swimming in the river made me fall in love with our state parks and being in the outdoors," Jedidiah wrote in a blog for the parks department.
It was added that Jedidiah Hall had planned to become a teacher. He was working on his master's degree at the Middle Tennessee State University while he was working for the Henry Horton State Park as a seasonal interpretive recreator over the summer.
"That summer changed my life, and I decided to teach park visitors about Tennessee's history and natural resources," he claimed.
He added as well that his favorite part about the job was looking into the eyes of visitors when they connect with the state's cultural resources.
"That 'wow' moment makes all of the hard work worth it, and it makes me fall in love with our park system all over again," the ex-cop added.
HR Director Andrew Patton, who authored the report and conducted the investigation, sanctioned the eight officers with various penalties for "sexual activity while on duty, sexual harassment, conduct unbecoming of an officer, and lying during the course of the investigation."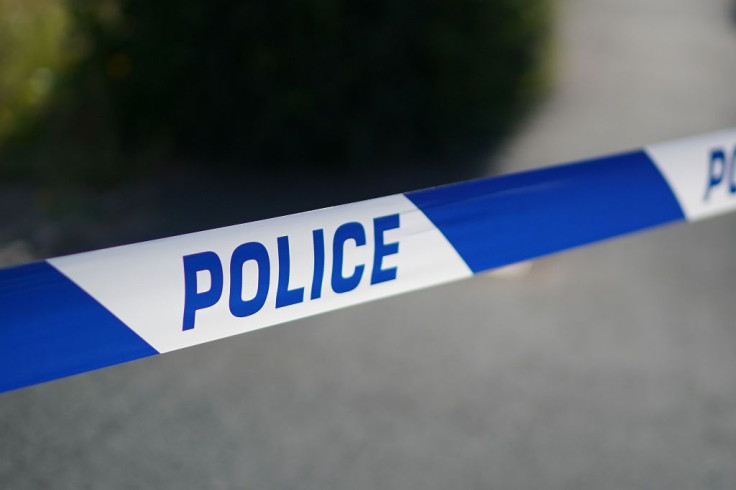 © 2023 Latin Times. All rights reserved. Do not reproduce without permission.