"Sister Act" remains one of the great films that most were privileged to see in the 90s. There were two installments, the first coming out in 1992 and the sequel, "Sister Act 2: Back in the Habit" following in 1993.
It is almost 30 years now and little has been known if there will ever be a third installment of "Sister Act." Word got out in 2018 that Disney was planning to have Goldberg back in her nun suit. To this day, however, there has been no update given.
However, the 67-year-old actress appeared on the British talk show "Loose Women" where the multi-titled actress shared some tidbits.
One of them is that if "Sister Act 3" were to happen, she would want an old character to return – Mother Superior (Maggie Smith).
Goldberg went on to say that she did not want to do the third installment without Smith. She is willing to go to London where the 88-year-old actress is to shoot scenes for the film.
"You know, one of the things that I want to make sure I do while I'm here is… I want to let Maggie Smith know that I'm holding the part of Mother Superior for you. Because I just can't do it with anybody but you. So if you need me to come over here [to England] and shoot and do whatever we have to do, we will do whatever you want us to do, but we don't want to do it without you," Goldberg said.
Aside from that, Goldberg also mentioned that they are to lock in a director. Tom Federle was the one previously directing "Sister Act."
Hence, there are at least two things that Goldberg wants although it has yet to be known if Smith has agreed to sign on.
There are also other characters speculated to reprise their roles such as Sister Mary Patrick (Najimy) Sister Mary Robert (Makkena), and Jenifer Lewis. However, nothing has been made official as of this writing.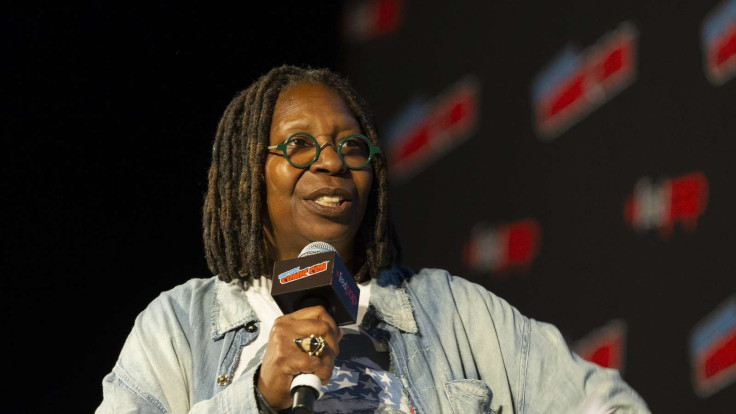 © 2023 Latin Times. All rights reserved. Do not reproduce without permission.