A 39-year-old lawmaker who had just been sworn in on Wednesday, Jan. 4, died on the same day after the vehicle he was riding got involved in a traffic accident. Both drivers were killed in the crash but the identity of the others has yet to be released.
State Rep. Quentin Williams of Middletown in the 100th District had been sworn in on Wednesday before the traffic accident that happened at around 12:45 a.m. local time just outside of Middletown, Connecticut, on Route 9 in a town called Cromwell.
It was added that there was another unidentified individual in the vehicle who also died.
The collision resulted after there was reportedly another vehicle going in the wrong direction on the highway. It was not mentioned what direction the car of the lawmaker was headed but the southbound vehicle had been "fully engulfed in flames per a report by the New York Times.
A look at his bio of Williams over at the Connecticut House Democrats site showed he was first elected in 2019 and was the first Black state representative to serve Middletown.
After learning of his demise, lawmakers mourned Williams' death, pointing out his positive energy. The 39-year-old is survived by his wife, Clarissa.
"Rep. Williams truly embodied the phrase larger than life. His laugh, smile, and presence were felt in every space shared with him. His passing is a true loss for our community. A light has been dimmed today. His dedication to fighting for equity, education, worker's rights, and justice in all its forms is irreplaceable, and while we are heartbroken, the community he loved so much—and where Q was loved so much in return—will continue the fight," the Mayor of Middletown Benjamin Florsheim said in a post on Facebook.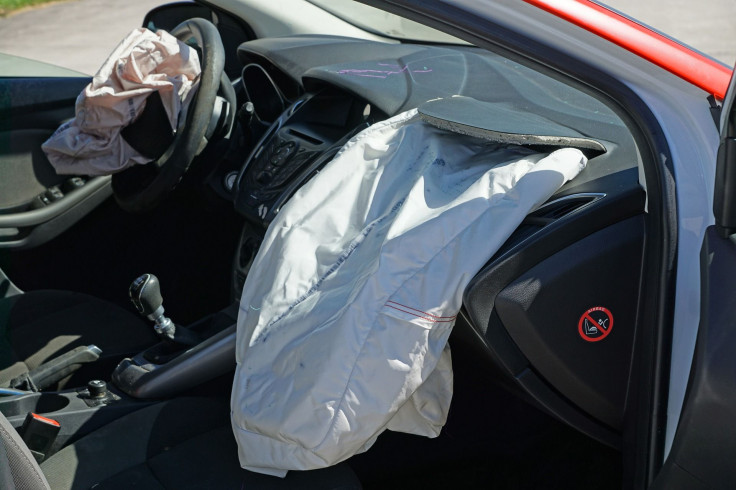 © 2023 Latin Times. All rights reserved. Do not reproduce without permission.