Daniel Marquez, a 10-year-old Cape Coral resident, charged of making a written threat to commit a mass shooting, pleaded not guilty Monday morning in Lee County juvenile court.
After Lee County Sheriff Carmine Marceno posted on Facebook a video of his arrest, the Florida kid's case became international news.
His arrest followed the massacre at Robb Elementary School in Uvalde, Texas, reported New York Post. The boy is accused of threatening an event at his Cape Coral school -- Patriot Elementary, reported News-Press.
Letitia Kim, managing director of the legal network at the non-profit Foundation Against Intolerance and Racism (FAIR) called the charges "bogus." The boy's case was taken up by FAIR after his arrest and it has launched a legal defense fund. After the hearing, Kim said that Daniel is an innocent "10-year-old child who has been falsely accused and publicly maligned by the Lee County Sheriff." She shared that for now their focus is on repairing the harm that has been done to the boy and "ensuring something like this does not happen to any other families in Lee County."
Daniel left the courthouse with his father, Dereck Marquez, after the hearing and press conference. The boy is scheduled to face juvenile court on Aug. 3.
He apparently made the threats in a series of texts to a friend the Friday before Memorial Day in May. According to a deputy's report and images of the texts released by the sheriff's office, one text said that he scammed his friend for $1 trillion. He also shared an image of money captured from Google.
He wrote that later he "bought this." It had a Google image of rifles. Then he told his friend to "get ready for water day," which is an end-of-school event for students. The father of the friend saw the text messages and reported them to police.
The following day, sheriff's deputies responded to the Marquez family's home. They asked to speak with Daniel. His father said that cops asked the boy what water day meant. When he said that it was a school event they arrested him.
Dereck maintains that his son is innocent,. He said that the texts about guns and money were a bad joke and were not a threat. The father said that the text about the water day was an unrelated reference to an event that his son was excited to attend. Dereck said that his son's reputation has been destroyed in the social media court of public opinion, so the only way to clear his name is to move forward with the trial, reported WINK.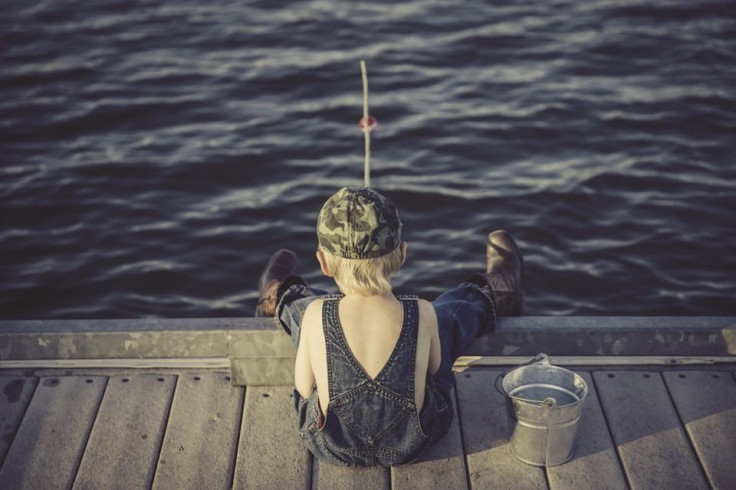 © 2023 Latin Times. All rights reserved. Do not reproduce without permission.