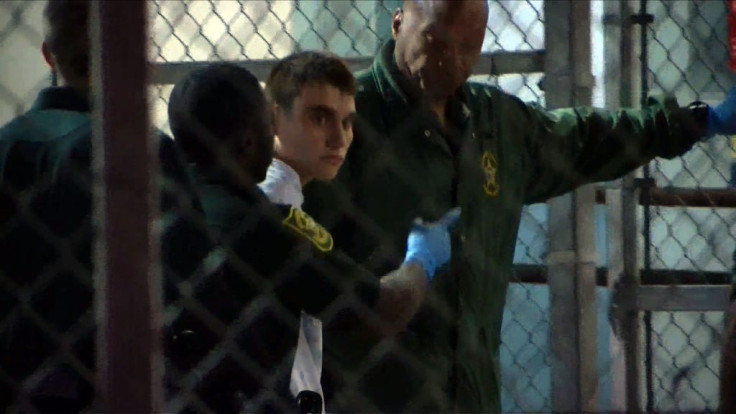 After being expelled from school for disciplinary reasons, according to Broward County Sheriff Scott Israel, 19-year-old Nikolas Cruz is the prime suspect of killing at least 17 people at Marjory Stoneman Douglas High School located in Parkland, Florida. Although to date the victims are unknown, officials confirmed that twelve were inside the school facilities, two outside, one in a street near the school and two more lost their lives in the hospital.
The shooting, already cataloged as one of the 10 deadliest mass shootings in the modern history of the United States, occurred in the afternoon hours, and according to the FBI the gunman has a digital profile with "very, very disturbing" content.
The officers found on Cruz's Instagram account a variety of publications related to weapons and violence, plus a series of threatening comments on videos on YouTube and other sites, that, as reported by CNN read: "I want to shoot people with my AR-15", "I want to die fighting by killing lots of people" and "I'm going to kill cops one day, they're chasing good people." Currently, the account is under investigation by the FBI and will be terminated.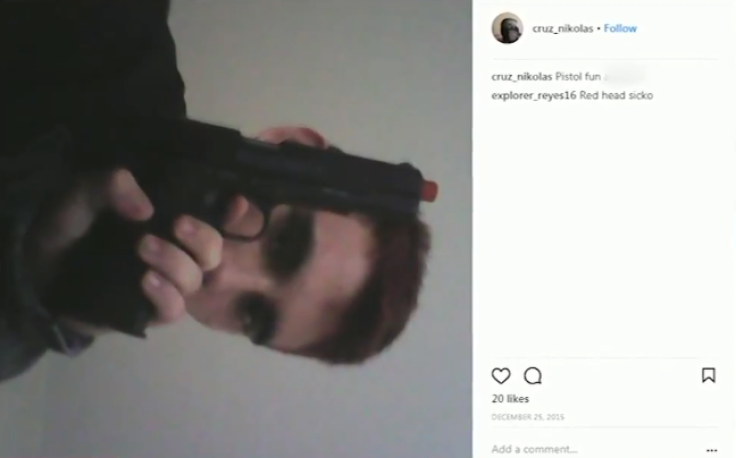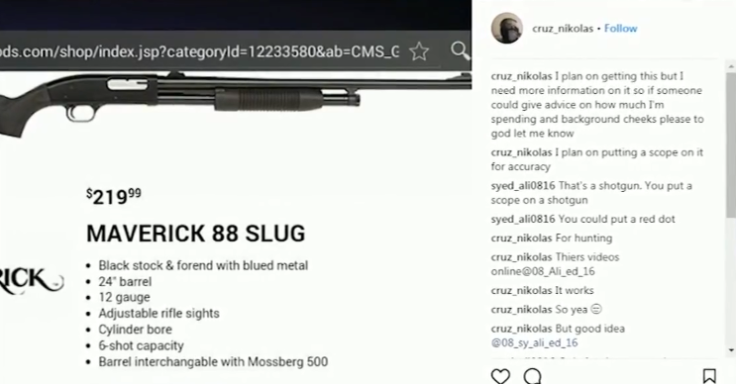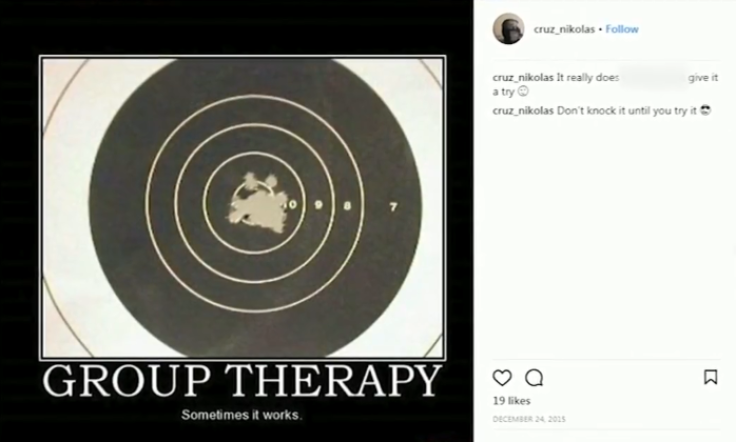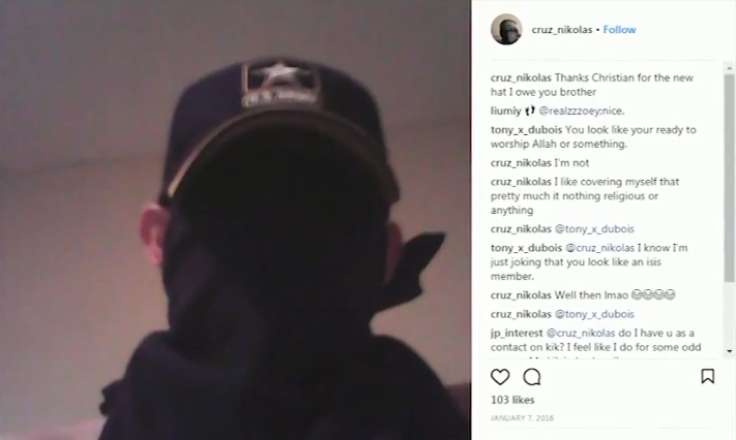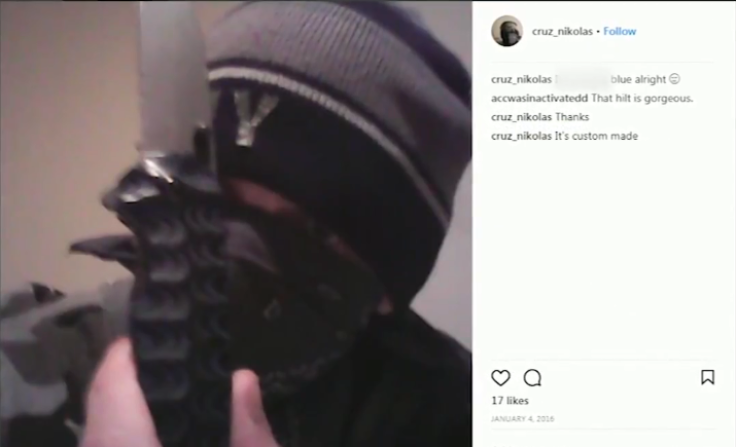 CNN reported that the FBI was warned in September about a possible school shooting threat from a YouTube user. "Im going to be a professional school shooter," read the comment, left by a user with the name Nikolas Cruz. The comment was found by YouTube video blogger, Ben Bennight, 36, on a video he'd posted. FBI Special Agent in Charge, Robert Lasky, addressed the comment left on YouTube during a press conference on Thursday morning, informing that nothing else was found.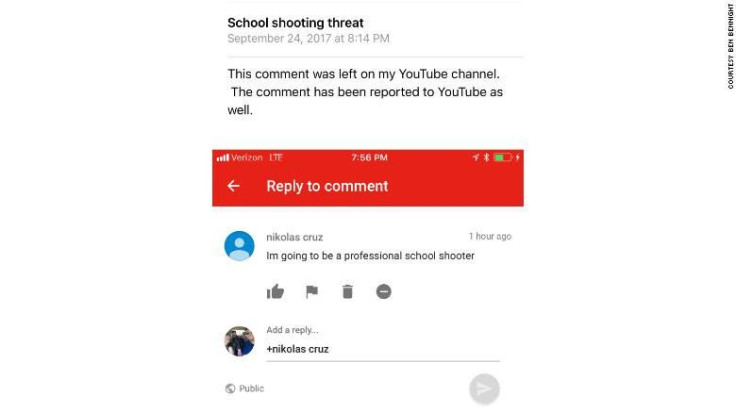 Nearly five months later, Cruz attacked with a gun style AR-15 caliber .223, and reportedly he was wearing a bulletproof vest. "When I was in the Army I used an M-4. It uses a 5.56 mm round. The M-4 and the AR -15 are the same weapon with some variations. The victims in the Parkland Florida shooting were fired on with the same weapon the military uses in combat. Why in the hell are they on our streets ?" tweeted Jacob Gil.
WARNING: The video below contains graphic content and shows one of the many moments students were hiding inside their classrooms.
Aidan Minoff, a Marjory Stoneman Douglas High School student, took Twitter during the shooting to inform that he was locked inside the school. "Still locked in. I checked the local news and there is 20 victims. Long live Majory Stoneman Douglas High," he wrote.
Hours later Minoff wrote: "My brother and I are with our parents safely in the car. Thank you everyone, I appreciate the messages but we need healing. God bless, America. We will never forget 2/14/18."
"We did everything we were trained to do in active shooter drills, and still we had mass casualties. I blame our government for not keeping us safe," said a teacher who had to hide 19 kids in a closet in her classroom. Alexa Miednik, a Senior student said she believes there was a second shooter involved.
The suspect was found outside the campus, after leaving school, captured and admitted to the hospital to later be discharged. He is currently in custody and according to the officers is talking to the uniformed. In a press conference, Sheriff Scott Israel said Cruz "has been charged with 17 counts of premeditated murder."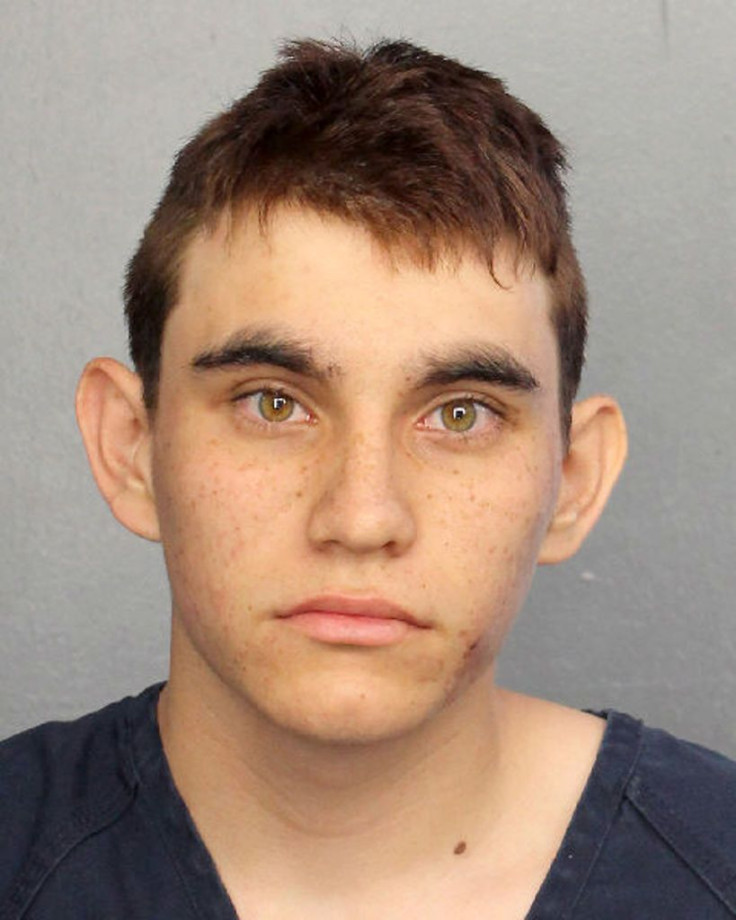 Even though it's only February, 18 shootings have happened so far in 2018 in the United States. Florida Governor Rick Scott said "we want to make sure this never happens again," in the press conference. Scoot added he will have a "real conversation" on school safety next week.
© 2023 Latin Times. All rights reserved. Do not reproduce without permission.