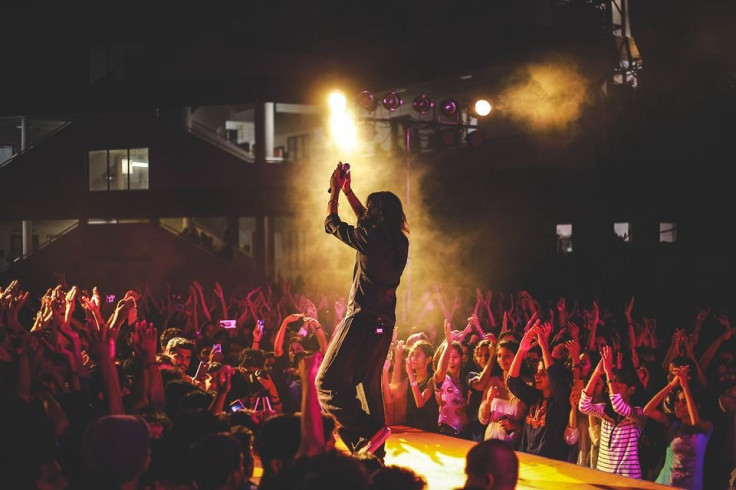 Trial has begun this week for 3 suspects allegedly involved in the 2018 killing of emerging rap artist XXXTentacion. Five years after his senseless death outside a motorcycle shop in Florida, a jury selection has been finally set in court to begin the case trial of the slain 20-year-old rapper.
According to Local10, jury selection may last up to three weeks for suspect Michael Boatwright, 28, and his alleged accomplices Dedrick Williams, 26, and Trayvon Newsome, 24, as each has pleaded not guilty. A fourth suspect, Robert Allen, 26, pleaded guilty last year to second-degree murder and is expected to testify against the three men. All suspects have been charged for the fatal shooting and robbery of the young rapper, with the trial expected to carry on into March. Should they be found guilty and convicted of first-degree murder and armed robbery, they all could be sentenced to life imprisonment.
XXXTentacion, whose real name was Jahseh Onfroy was out with a friend on June 18, 2018. They had just left Riva Motorsports in Fort Lauderdale when Onfroy's BMW was blocked by an SUV in front of the store. Two masked gunmen alighted from the vehicle and approached the rapper by the driver's window as the other man shot him.
Surveillance video from the motorbike store was reviewed by investigators which captured the suspects grabbing a Louis Vuitton bag that supposedly contained $50,000 Onfroy had just withdrawn from the bank. The suspects made off with the bag and sped away onboard the SUV. XXXTentacion was taken to the hospital where he died shortly after being brought in.
Investigators stated that other evidence had also implicated all suspects in the killing. Photos of Boatwright and Newsome holding up wads of $100 bills were found on their phones timestamped on the night of the shooting with cellphone data pinning them to the scene and location.
The defendants' attorneys suggested that there were others who had financial and personal motives for killing Onfroy, including the singer's own family as well as Canadian artist Drake. The pair reportedly had an ongoing beef which lawyers intend to find out. An interview with the singer outside of court has been set by the lawyers involved.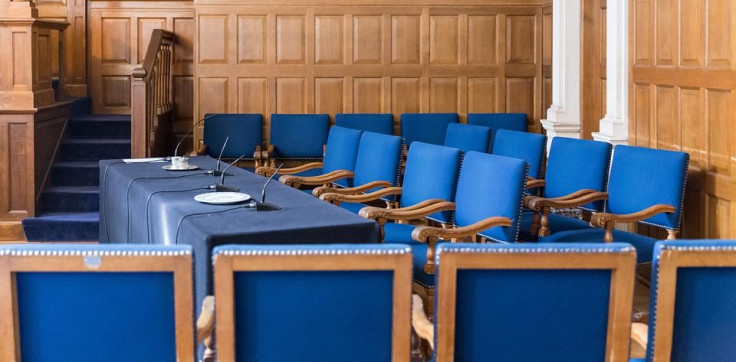 © 2023 Latin Times. All rights reserved. Do not reproduce without permission.