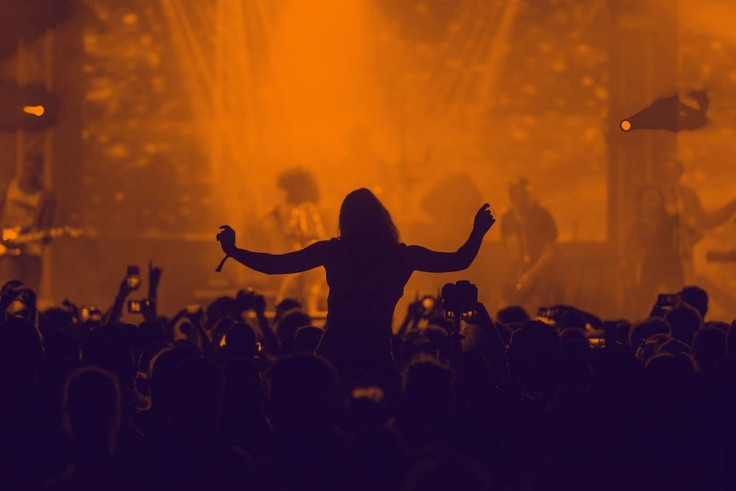 Three 6 Mafia rapper Gangsta Boo has died with evidence that suggested drug overdose may have been the cause of her death. Sources said the rapper was with her brother at a local concert in Memphis, and that her brother nearly overdosed sometime during the night of the event. The rap artist's brother was rushed to the hospital and managed to survive however, his sister was not as fortunate.
According to TMZ, officials who investigated the scene where the 43-year-old rapper was found, insisted traces of narcotics were retrieved from her person and said that a fentanyl-laced substance may have been the culprit. Police have launched an official investigation, with an autopsy on the way to determine the rapper's true cause of death.
Lola Mitchell, better known as Gangsta Boo, was a former member of the hip-hop group from Memphis, Tennessee, Three 6 Mafia. The female rapper's death was confirmed by her former label-mate DJ Paul, who posted a picture of Boo on Instagram, supposedly as a tribute. Many prominent artists within the genre commented on the post offering their condolences, however, at the time, the circumstances of her death were still unknown.
Mitchell's career officially kicked off in the 90s, when she joined up with DJ Paul, Juicy J, and other founding members of the hip-hop group, which included Lord Infamous, Crunchy Black, Koopsta Knicca, and several others. Gangsta Boo was one of the only female rappers in the group, but that did not weigh down her career rather paved the way for her as one of T6M's prominent members.
She would later leave the group in the 2000s to launch another solo album and numerous mixtapes. She has been featured in a multitude of songs by famous artists of the genre, including the likes of Gucci Mane, OutKast, the Game, and many more. She was hailed as a rap pioneer for women and refused on multiple occasions by the industry to pit her against other female artists. Mitchell claimed that each of them had their own style and niche and argued that she didn't view the genre as a competitive sport, and would rather compete with the male artist.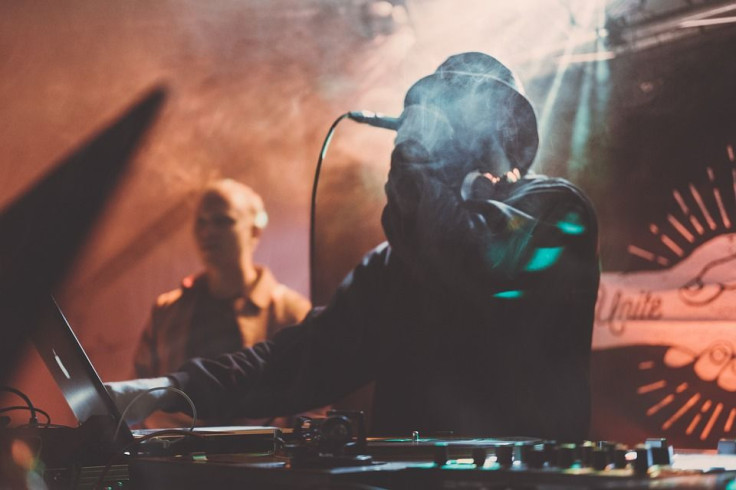 © 2023 Latin Times. All rights reserved. Do not reproduce without permission.