A Westmoreland County, Pennsylvania florist has been seized by police on Tuesday last week after he allegedly planted a hidden camera in a floral arrangement to spy on a woman so he could "see her naked one time."
North Huntingdon Police charged Eric J. Belak, 57, of North Huntingdon, with illegal use of an electronic recording device, invasion of privacy, and stalking. The accused, who operates Belak Flowers in Irwin, southeast of Pittsburgh, was apprehended by authorities on June 1.
The investigation began on May 7 when the alleged victim approached law enforcement. She reported that a relative stumbled upon the filthy discovery of her nude images downloaded on one of Belak's computers, North Huntingdon police officer Scott Urias said.
Police noted that the supposedly private photos allowed the unsuspecting victim to locate where Belak hid the camera, which was later recovered planted in a flower arrangement inside the woman's bedroom. The suspect then downloaded and streamed the videos of the victim without her clothes on from the secret device, KDKA-TV noted.
The victim mentioned that when Belak was confronted about the corrupt contents, the suspect dashed to the computer to expunge the files.
A few days after the horrifying discovery, the New York Post reported that Belak moved to apologize to the victim via text, saying "Call me. I made a stupid, drunk decision. I don't know how to apologize."
The predator also assured the woman through social media that he had not leaked the photos, which were acquired by Belak four days before he was confronted about the hidden video camera.
Authorities then obtained a search warrant for electronic equipment in Belak's residence, later leading authorities to take the suspect in for questioning.
During the search, recovered contents on Belak's devices revealed the images of the woman undressing and dressing were filmed on four different occasions from May 1 to 4.
Pittsburgh Tribune-Review reported that there is also a video that reportedly shows Belak resetting the flowers and camera in the bedroom while carrying a device that appeared to be an iPad or tablet, according to police.
Police further asserted that Belak had told officials that he "wanted to see [the victim] naked one time."
Belak, who has no prior criminal record, did not have an attorney listed in court documents. He served the complaints via mailed summons from Rostraver District Judge Charles Christner's office, court documents show.
The accused is due in court for a preliminary hearing slated on July 19.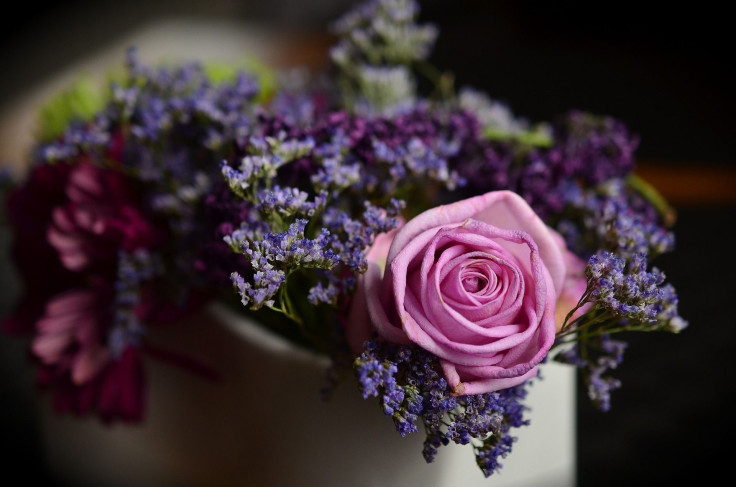 © 2023 Latin Times. All rights reserved. Do not reproduce without permission.