A 50-year-old man is a chief suspect in the death of a 47-year-old teacher with who he used to be going steady. Reports claim that Paul Robson just lost it when he found out that Caroline Kayll was having an affair with a 15-year-old boy.
Upon learning of Kayll's new affair, Robson allegedly planned a devious revenge plan to get back at his former partner. Prosecutors claim that he trained cage fighter went all the way to Glasgow to carry out his dark intentions. He brought two bottles of ammonia and then stabbed and slashed Kayll and the teenage lover with a kitchen knife, scissors and a meat cleaver.
Further, Robson allegedly admitted to biting the teen and stomped on the woman's head before cutting strands of her blonde hair. After all that, the 50-year-old allegedly drove off with the woman and teen's phones to make sure they could not call for help.
But it appears a sudden change in status on Facebook gave Robson away. Family and friends noticed that the status of Kayll was changed to having a relationship with a 15-year-old, not to mention screenshots of her intimate phone calls with the teenager. It was not mentioned if the 50-year-old was behind the updates to Caroline's social media account.
Aside from that, prosecutors also added that Robson had demanded remuneration from Kayll worth £35,000. He had threatened to ruin her life if she resisted. The woman allegedly gave him thousands of pounds and even took out a loan to fulfill the demands of Robson. But it appears all that meant nothing with the ex-convict carrying out his violent revenge plans.
Caroline and Paul met at HMP Northumberland. The former served as a prison officer at that time while Robson was serving a sentence. Kayll's former husband was the prison manager at that time before he and Caroline separated in 2018 after getting involved with Robson.
Despite the allegations, Robson maintains he is innocent. He admits having met with Caroline on Nov. 15, 2020, where an argument ensued. He claims he was hit from behind and fell forward and recalled something around his throat.
"I felt dazed and was feeling sick and scared and I felt like everything was unravelling. I remember trying to ask for help. I feel broken," Robson stated.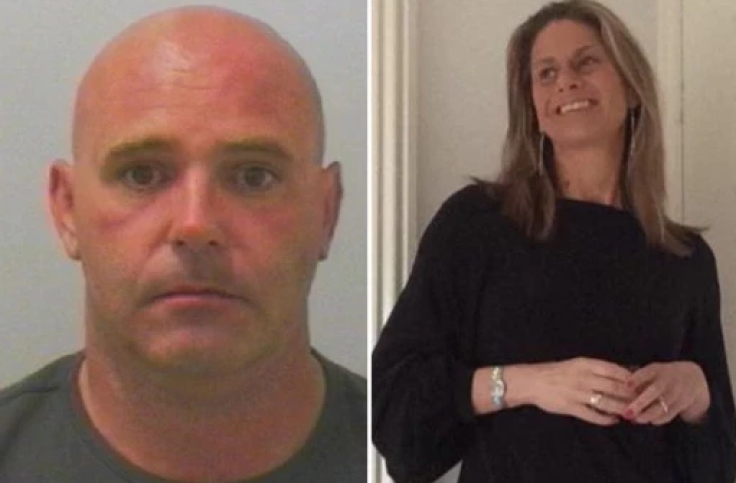 © 2023 Latin Times. All rights reserved. Do not reproduce without permission.