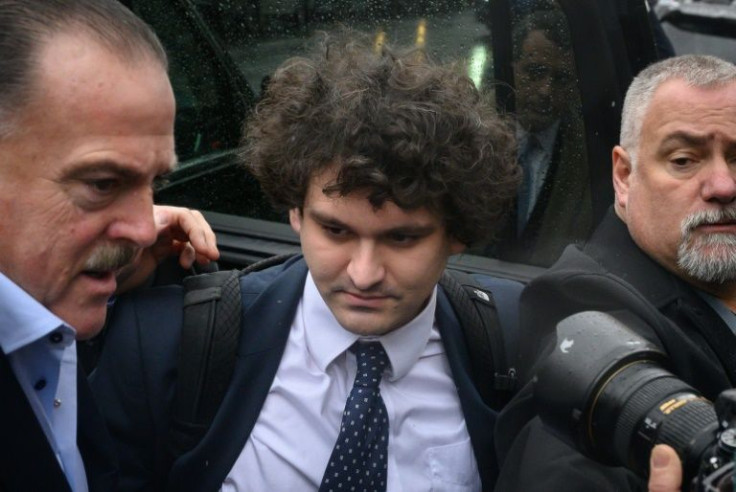 Sam Bankman-Fried, the founder of FTX, pleaded not guilty to charges of fraud on his cryptocurrency platform in a Manhattan federal court on Tuesday. The judge has set his trial date for October as Bankman-Fried faced charges that accused him of illegal diversion of customer money from FTX to donate funds to politicians, luxurious real estate purchases, as well as risky trades at Alameda Research, his hedge fund trading firm for cryptocurrency. Mark Cohen, Bankman-Fried's attorney, announced his client's plea saying he pleaded not guilty to all counts.
According to the Associated Press, Judge Lewis A. Kaplan later set a preliminary date for Bankman-Fried's trial on Oct 2, adding the date may be subject to change, either a day or two before or after the stated date. One prosecutor estimated that the government's case may take up to a month to complete before presenting to the jury, while a defense attorney projected putting on a case lasting two to three weeks.
Bankman-Fried was seen marching through a crowd of reporters and cameras striding along with a backpack on his way to the courthouse to make his first appearance before Judge Kaplan. He appeared to be relaxed and unfazed throughout the entire hearing which lasted about half an hour, occasionally speaking with his lawyer. After the proceeding had ended, Bankman-Fried did not speak with any of the reporters outside. In fact, he kept silent during the hearing and had his lawyer speak on his behalf.
The judge later discussed with lawyers a schedule for a proceeding trial, with several dates in April being set for defense lawyers to submit their arguments to challenge the charges' validity, as well as dates for prosecutors to respond to them. May 18 was the date indicated for oral arguments.
Last month, prosecutors announced that two executives from FTX have already pleaded guilty to the federal fraud charges, and were cooperating with the investigation. One executive, Caroline Ellison, 28, was Bankman-Fried's one-time girlfriend on top of being chief executive of Alameda Research. The other, Zixiao "Gary" Wang, is a co-founder of FTX. Bankman-Fried was released on a $250 million bail package after being extradited back to the U.S. from the Bahamas, with conditions that he would wear an electronic monitoring bracelet and would remain confined at his parents' home in California. In recent weeks, Bankman-Fried parents' were subjected to a series of media scrutiny, harassment, and even threats.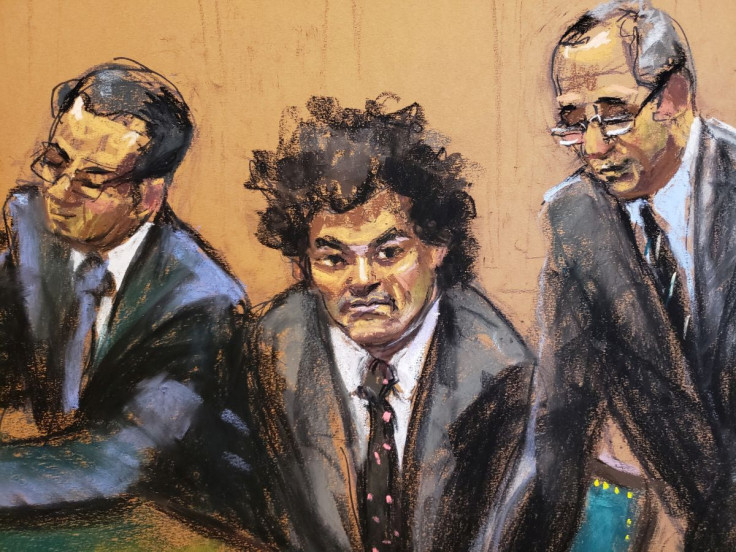 © 2023 Latin Times. All rights reserved. Do not reproduce without permission.