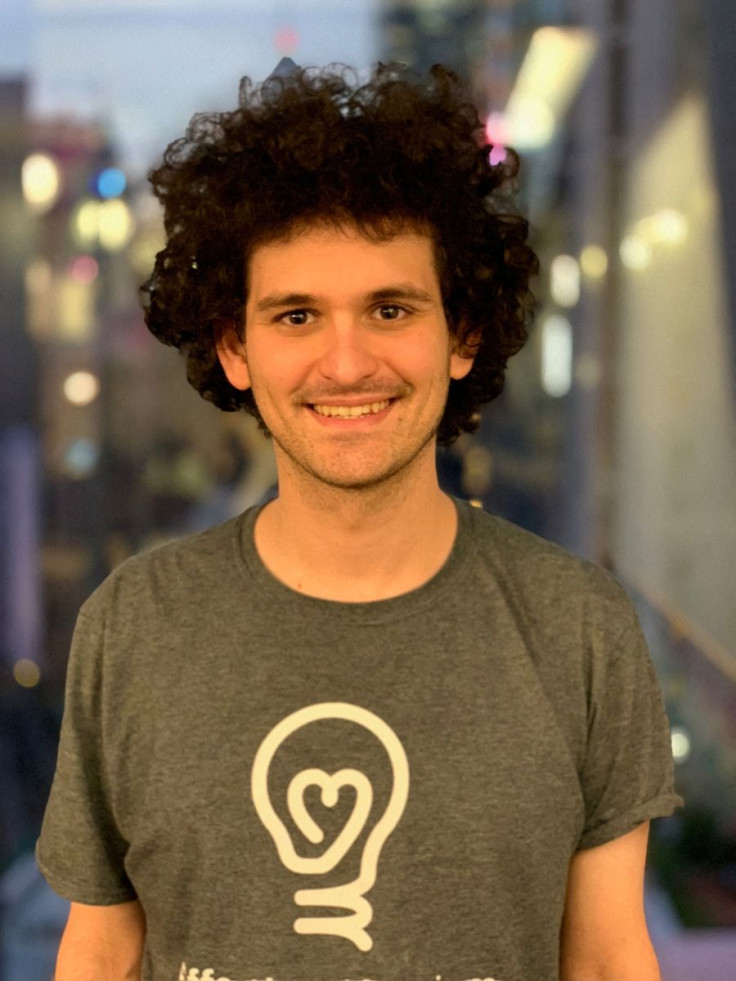 Accused FTX founder Sam Bankman-Fried, who has been getting death threats, is staying with his parents in their Stanford home, which they have turned into a heavily guarded fortress.
Sources told New York Post that the family is spending roughly $10,000 a week to have a private Bay Area security firm patrol the 3,000-square-foot house. Many armed guards reportedly work around the clock. One source said that the family is nervous as there have been "death threats. They're not taking any chances."
Cryptocurrency was thrown into chaos with the collapse of Bankman-Fried's FTX exchange. It came as federal prosecutors investigated his alleged illegal use of investors' money to prop up his Alameda hedge fund. Initially, he was jailed in the Bahamas, where he had set up his crypto empire. Then he was extradited to the U.S. following which he was placed under house arrest in California, with a $250 million bond.
All the drama has had a significant impact on his father, Stanford Law professor Joseph Bankman, and mother, Barbara Fried, who is a tax expert at the same university. Sources said that his parents have hardly left the house since their son's unexpected return. They have been mostly relying on delivered food and groceries.
Sources shared that the family also expanded fencing on the property. They want to limit exposure to nearby student housing and other dwellings. Stanford officials have also secured the area around Bankman-Fried's family home. They have barricaded both ends of their short block and stationed privately contracted security guards at the gates.
Meanwhile, New York Post reported that Bankman-Fried appears to be turning his crypto story into a Hollywood blockbuster, with the help of a bestselling author who penned "The Big Short." Bankman-Fried, who is being slapped with federal charges of financial fraud and money laundering, was visited by Michael Lewis.
Sources said that the "Moneyball" writer spent many hours inside the house just hours after the disgraced FTX boss had landed last Friday. They presumably talked about the latest twist in his crypto-downfall. It has seen him go from being a 30-year-old billionaire to someone who is facing up to 115 years in jail. His collaboration with Lewis is said to have been ongoing for around six months.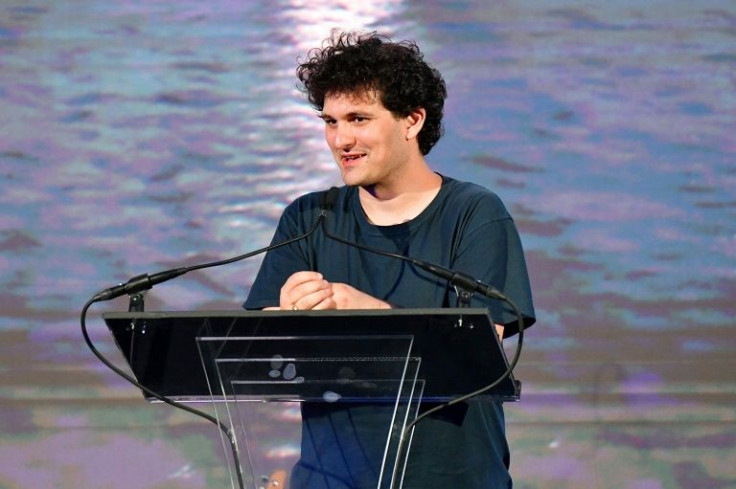 © 2023 Latin Times. All rights reserved. Do not reproduce without permission.